The Walking Dead's Daryl Spin-Off Beefs Up Its Cast With Five New Names Announced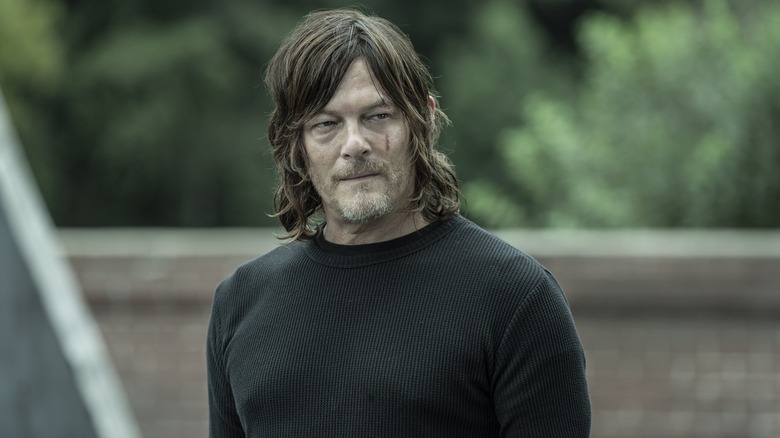 Jace Downs/AMC
Though the sun has officially set on the flagship program in the "Walking Dead" universe, that zombie-infested franchise will continue to shuffle on like an undead beast stalking the vast cable television landscape in search of fresh viewership. In fact, the post-apocalyptic vistas are about to get a little more crowded with AMC bosses prepping to deliver multiple spin-off series. 
The most hotly-anticipated of those spin-offs is, arguably, the one fronting everybody's favorite cross-bow-slinging badass Daryl Dixon (Norman Reedus). That series was initially set to feature Reedus' longtime "The Walking Dead" co-star Melissa McBride, who played Carol Peletier, but the actor has since left the project. Reedus addressed McBride's exit during a recent appearance on "The Tonight Show," explaining, "She wanted to take some time off, so she's doing that. And she deserves it."*
Still, her departure no doubt left a tricky narrative void to fill, and it will indeed be filled by new characters to the "Walking Dead" universe. As Variety recently reported, two of those characters will be played by Clémence Poésy ("In Bruges," "Tenet") and Adam Nagaitis ("The Terror," "Chernobyl"). And now, AMC has announced that five more actors are set to join the cast.
The Walking Dead spin-off is lining up some impressive on-camera talent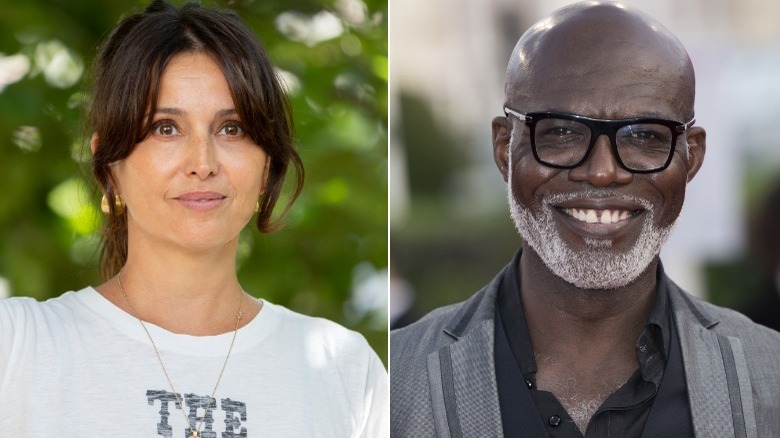 Francois G. Durand & Marc Piasecki/Getty
As previously reported by Variety, the spin-off — tentatively titled "The Walking Dead: Daryl Dixon" — will follow the chopper-loving survivor after he wakes up on the coast of France with no memory of how he got there.
As such a setup dictates, Norman Reedus will be flanked by some international talent. According to Variety, he'll be joined by European stars Anne Charrier, Eriq Ebouaney, Laika Blanc Fratard, Romain Levi, and Louis Puech Scigliuzzi. Per Variety, those five performers are joining the cast of Daryl Dixon's "The Walking Dead" spin-off as regulars. While they likely won't look too familiar to fans outside of Europe, Ebouaney has actually logged work in a few major Hollywood productions, including Ridley Scott's "Kingdom of Heaven," the video game adaptation "Hitman," and the Kevin Costner actioner "3 Days to Kill." 
As of this writing, few specifics are know about their characters, with Variety noting simply that they will be called Genet, Fallou, Sylvie, Codron, and Laurent in that order. Thankfully, the wait to find out who, and what they bring to Daryl's story won't be too long. "The Walking Dead: Daryl Dixon" is reportedly now filming in Paris, and is expected to hit AMC sometime late in 2023.