Patricia Highsmith's Ripley Series Is Moving From Showtime To Netflix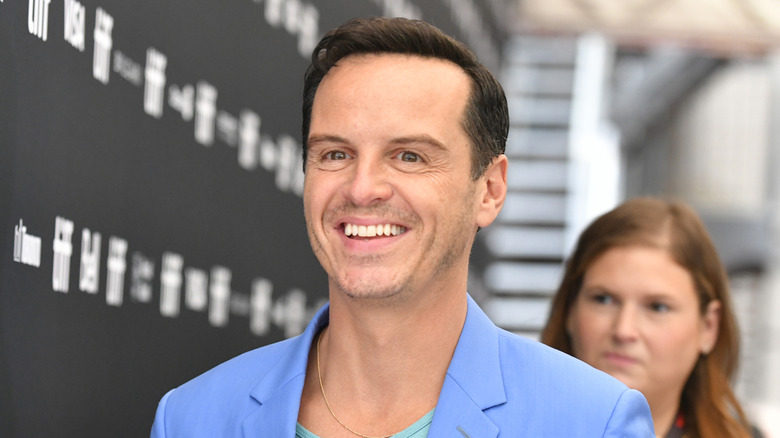 Rodin Eckenroth/Getty Images
With her chilling, economic prose and celebrated body of work, Patricia Highsmith is considered a master of the psychological thriller genre. Hollywood caught on early, and since the adaptation of her first novel, "Strangers on a Train," into the 1951 Alfred Hitchcock film of the same name, Highsmith's bibliography has been a deep well of source material for countless films and television series. Her 1952 romance novel, "The Price of Salt," inspired Todd Haynes' "Carol." More recently, Ben Affleck and Ana de Armas brought "Deep Water" to the screen.
Highsmith is perhaps best known for her five novels — published between 1955 and 1991 — that feature career criminal Thomas Ripley. These, too, have been adapted many times over, including for the 1999 film "The Talented Mr. Ripley," and the slippery con artist has been played by the likes of Matt Damon, Alain Delon, Dennis Hopper, and John Malkovich (via Deadline). Now "Ripley," the upcoming limited series based on the books, is moving from Showtime to Netflix.
Ripley won't be a part of Showtime's new programming model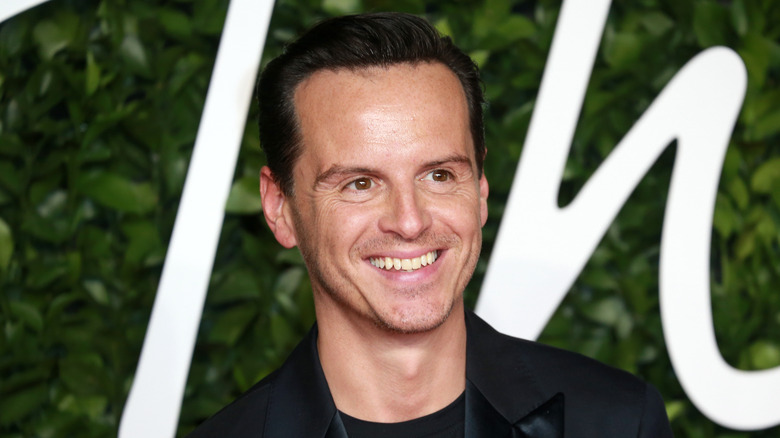 Fred Duval/Shutterstock
In 2019, Deadline reported that filmmaker Steve Zaillian's Tom Ripley series was heading to Showtime. Now, Deadline's Nellie Andreeva confirms that the project is moving to Netflix.
"Ripley" marks Zaillian's first major project since his award-winning HBO miniseries, "The Night Of" (via IMDb). "Ripley," too, is slated to be an eight-episode limited series — unless, of course, the thriller takes off, in which case "Ripley" could follow in the footsteps of shows like "The White Lotus" and produce more installments. Andrew Scott of "Fleabag" and "Sherlock" fame will star in the title role, alongside Johnny Flynn and Dakota Fanning. "Ripley" will follow the fledgling criminal's rise in 1960s New York.
The series' move to Netflix arrives on the heels of Showtime being rebranded as "Paramount+ With Showtime" (via The Verge). With the streamers merging operations, Showtime is also leaning into a franchise-building strategy, beginning with a new "Billions" universe and a potential "Dexter" prequel. If original series like "Ripley" continue to avoid the franchise-centric streamer, Showtime may have to reconsider its new business strategy.