Less Than Zero TV Series In The Works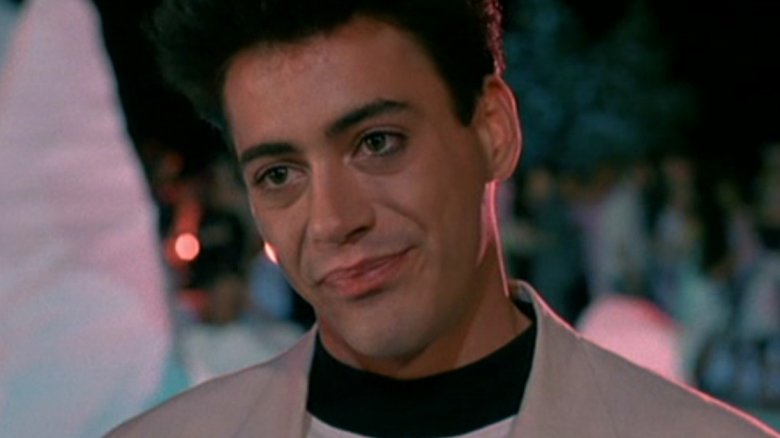 Hulu is hoping for a 10 out of 10 with Less Than Zero. 
Per The Hollywood Reporter, the streaming service is developing a drama series based on author Bret Easton Ellis' 1985 novel Less Than Zero, which inspired the 1987 feature film of the same name. 
The project is described as a reboot series and is currently in development. Greenleaf creator Craig Wright adapted Ellis' source material for television alongside Fox 21 Television Studios. Both Wright and Ellis serve as executive producers on the Less Than Zero series.
Less Than Zero follows a college freshman named Clay Easton who returns home for Christmas to spend some time with his friend, Julian Wells, who struggles with addiction as well as recoup with his ex-girlfriend, Blair. The story explores the "culture of wealthy, decadent youth in Los Angeles," as well as themes of nihilism. Through writing Less Than Zero, Ellis himself has been credited as influencing a new wave of celebrity cultural figures like the secretive Kardashian-Jenner clan that seemingly runs the world. 
Andrew McCarthy, Robert Downey Jr., James Spader, Jami Gertz starred in the Less Than Zero film as Clay, Julian, Rip, and Blair, respectively. It's currently unknown who might topline the television adaptation.
Less Than Zero, Ellis' debut novel, is one of four of his works to be translated into screen works. Director Mary Harron adapted his American Psycho in 2000, Roger Avary took on The Rules of Attraction in 2002, and Gregor Jordan directed The Informers in 2008.
News of Hulu bringing Less Than Zero to the small screen comes just a day after it canceled The Path. It looks like Hulu is cleaning house and making room for bigger, better projects — not the least of which is this new reboot.