Hulu Cancels The Path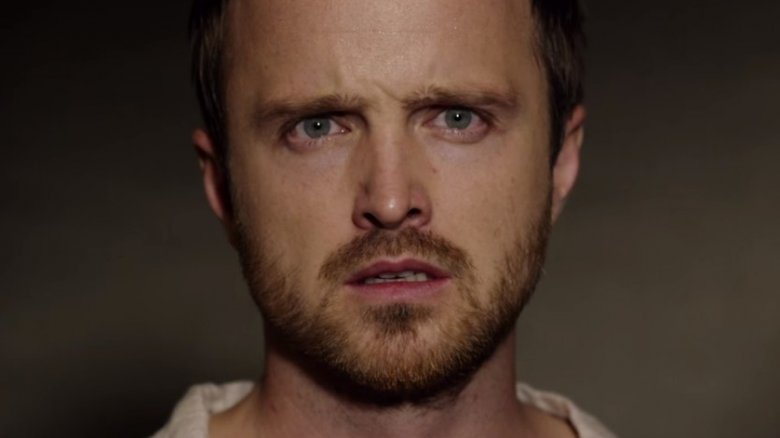 Hulu
Hulu is no longer following The Path.
As reported by Variety, the streaming service has canceled its original series The Path after three seasons. 
Series creator Jessica Goldberg said in a statement when the cancelation news broke, "While it's sad that The Path is ending, I'm brimming with gratitude and pride. It was a gift to be able to tell challenging and emotional stories for three seasons in this very strange and unique world. The caliber of talent and passion everyone who worked on this show brought — from my partners Jason Katims and Michelle Lee, the execs at Hulu, the writers, actors, directors, designers, and crew — was something to behold, and for which I'm very thankful. Thanks Hulu and Universal Television for taking a shot on this show, it was a life changing experience."
The Path starred Aaron Paul as Eddie Lane, Michelle Monaghan as Sarah Lane, Kyle Allen as Hawk Lane, Hugh Dancy as Calvin "Cal" Roberts, Emma Greenwell as Mary Cox, Rockmond Dunbar as Agent Abe Gaines, and Freida Pinto as Vera Stephans. Amy Forsyth as Ashley Fields, Sarah Jones as Alison Kemp, and Paul James as Sean Egan were featured in earlier seasons. 
The series centered around the Lane family and their journey in the new-age spiritualist movement known as Meyerism, led by Cal Roberts. When Eddie begins having visions about Meyerism's founder and the truth of the movement, his path toward spiritual advancement is altered, and he experiences a crisis of faith. To better understand his position in Meyerism, Eddie meets with a Meyerist defector, sparking suspicion in his wife, Sarah. Just as the movement continues to grow across the globe, so too does Eddie's doubt about his ability to grow Meyerism without transforming into a cult leader.
Actor Aaron Paul took to Twitter to respond to The Path getting the ax at Hulu: "Sad to say that The Path has ended. Can't thank Hulu enough for making this happen for all of us. What a gift these past three years have been. To everyone who tuned in for these three beautiful seasons ... thank you. We appreciate your love and support. Love and light."
The Path recently wrapped its third season, which is now its last, on March 28.