You Showrunner Sera Gamble Teases A Fifth Season, But That Might Be It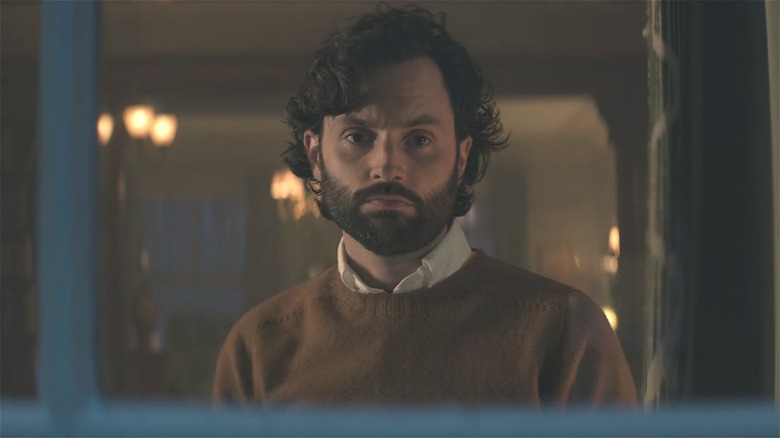 Netflix
Love can be a beautiful emotion that brings out the very best of us, or it can manifest as something far more sinister. For most people, love is something to strive for, to build for, and ultimately be at peace with, but for some, like Joe Goldberg (Penn Badgley) in "You," love becomes something else entirely. This is because Joe may or may not experience love but rather grows increasingly obsessive over somebody, combing through their social media accounts and stalking them.
For anybody who has watched any amount of "You," Joe's nature usually only leads to one thing — murder. Unluckily for Joe, and perhaps lucky for everybody around him, Joe's actions are starting to catch up with him, and with the freshly released first half of Season 4 now available on Netflix, audiences have seen the proverbial tables turned on Joe. Now the obsessive and lethal stalker knows what it is like to have somebody just at the periphery of his life, waiting and watching. However, with people like Joe, there are only really two paths the character can take — either he will be redeemed and give up their murderous ways, or double down on their actions and continue to inflict terrible suffering. In other words, Joe's story probably won't last much longer. According to the showrunner, there might be one more season.
Both Badgley and a You showrunner don't want the show to become tired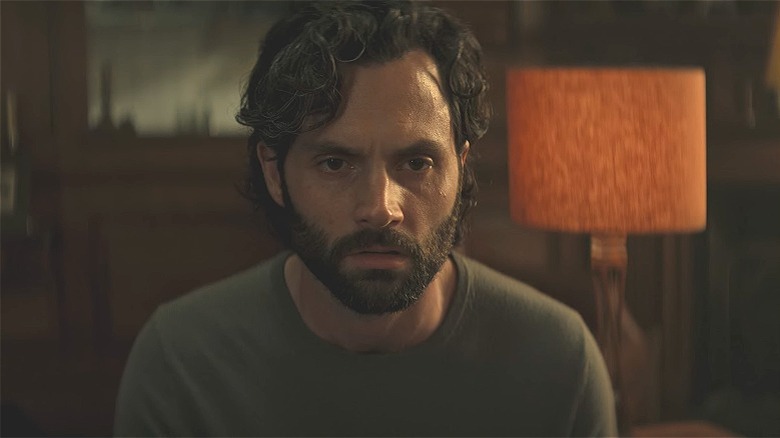 Netflix
The potential future of "You" has already been teased by none other than Penn Badgley himself, who explained that he had initially signed a six-year contract to star in the show, though he doesn't believe it will go more than five seasons. Badgley added that the biggest concern the creators of "You" have is that they don't want the show to become tired. In addition, "You" showrunner Sera Gamble recently spoke to The Hollywood Reporter and echoed a very similar sentiment.
Gamble elaborated, "We have an idea for season five that we're excited about. It was never anyone's intention to run this one into the ground. When we're done, we'll be done. And we'll pack it up. Even in the early conversations with Penn, the idea was not to crank out episodes forever; it's to feel like we have told the complete story." Gamble continued and said that they feel like "You" is tonally different and that they aren't trying to ultimately make Joe a positive figure, adding that "You" continues the tradition of shows focusing on a protagonist who engages in rising levels of bad behavior. They added that when Joe's character arc is finally complete, the show will be over. Whether that means his actions catch up to him, or he gets away unscathed is still anybody's guess, but it does sound like the answer won't be too far into the future.