It's Sophia Lillis To Lead Nancy Drew And The Hidden Staircase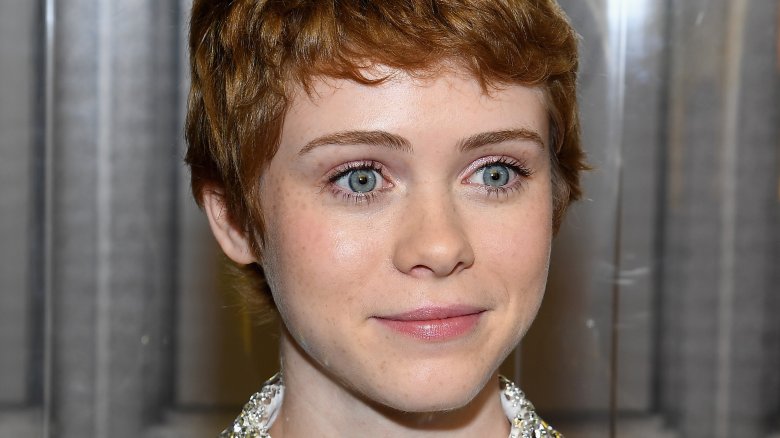 Getty Images
Sophia Lillis, the child actress best known for playing Beverly Marsh in the 2017 hit horror film It, has signed on to play the title character in Warner Bros.' upcoming Nancy Drew and the Hidden Staircase film, Deadline reports. Ellen DeGeneres is on board to produce the project, which will be based on the 1930 book of the same name.
Nancy Drew and the Hidden Staircase sees the titular teen detective investigating reported paranormal thefts at the nearby Turnbull mansion. The book was previously adapted into a film in 1939 with Bonita Granville starring in the lead role. Ellen DeGeneres (The Ellen DeGeneres Show), Jeff Kleeman (The Man From U.N.C.L.E.), and Chip Diggins (A Walk in the Woods) are on board to produce the new version, which is expected to begin production soon. Wendy Williams (The Wendy Williams Show) will also executive produce.
Lillis earned a Saturn Award nomination for Best Performance by a Younger Actor for her leading role in It. The young actress already has a number of other impressive credits, also including A Midsummer Night's Dream, 37, and an appearance in the upcoming Amy Adams HBO miniseries Sharp Objects. She is also rumored to be returning (with a reportedly huge pay increase, per TMZ) for It: Chapter Two, which will feature Jessica Chastain as the grown-up version of her character.
Nancy Drew and the Hidden Staircase does not have a release date yet.