What Impact Is Tulsa King Having On The Actual City Of Tulsa?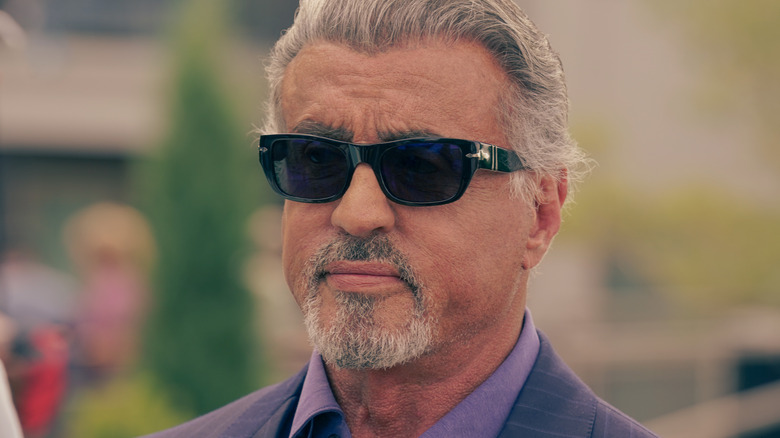 Brian Douglas/Paramount+
Tulsa, Oklahoma might be the most random place on Earth you could stick a New York City mobster, and that's exactly what "Yellowstone" creator Taylor Sheridan did with Sylvester Stallone's Dwight "The General" Manfredi in "Tulsa King." 
The city of Tulsa is as important to the show as Manfredi. The flat land and midwest heat are just small bits of the fish-out-of-water situation Manfredi finds himself in after he's told to set up shop in Tulsa after more than 20 years in prison. The contrast of Stallone in tailored suits next to horses and cowboys is quite a sight and part of the charm of the show, but the writers also worked Tulsa into the story in some unique ways. The Center of the Universe in Tulsa — where you stand in one spot and no one around you can apparently hear you — was highlighted in "Tulsa King" Season 1, Episode 2 ("Center of the Universe"), where it was part of an emotionally raw moment for Manfredi (per Travel OK). 
Tulsa is going to be seeing a lot more of Manfredi and his tailored suits, as "Tulsa King" was greenlit for a second season before the first even ended its run (via Variety). According to tourism officials in Tulsa, that might be a very good thing for the city. 
Tulsa King has had a huge impact on tourism in Tulsa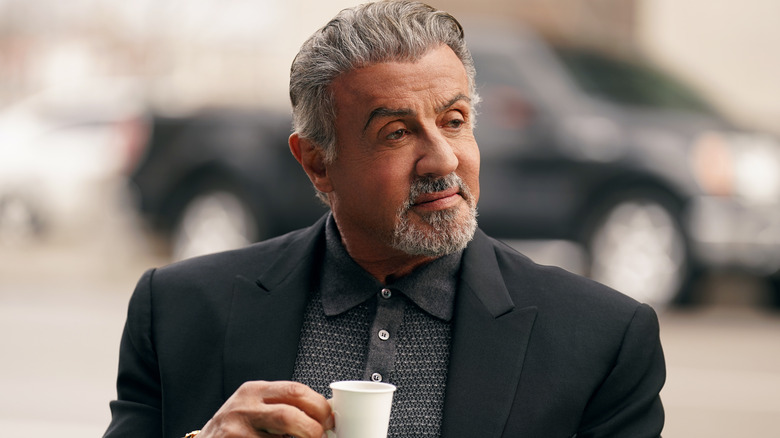 Brian Douglas/Paramount+
Renee McKenney, vice president of tourism for the Tulsa Regional Chamber, told local affiliate News On 6 that "Tulsa King" has had a huge impact on tourism in the city. McKenney said many fans have been visiting locations featured in the show, including the Center of the Universe. "It's been huge because people come and they want to see what they're seeing on TV, so they have Instagrammable moments," McKenney said. 
As key as Tulsa is to "Tulsa King," it actually wasn't originally intended for the city. McKenney revealed there was more opportunity for a fish out of water narrative in Tulsa and the city's incentive programs enticed producers, but it was originally titled for a different city. "A lot of people don't know that it was originally 'Kansas City King' so that's how they thought they were going to write the show," she said.
Another recent project to highlight Tulsa is HBO's "Watchmen" TV series. In addition, McKenney said there are many more projects coming up that took advantage of the city's locations, including a number of Hallmark films and Martin Scorsese's "Killers of the Flower Moon."