Fox Cancels 24: Legacy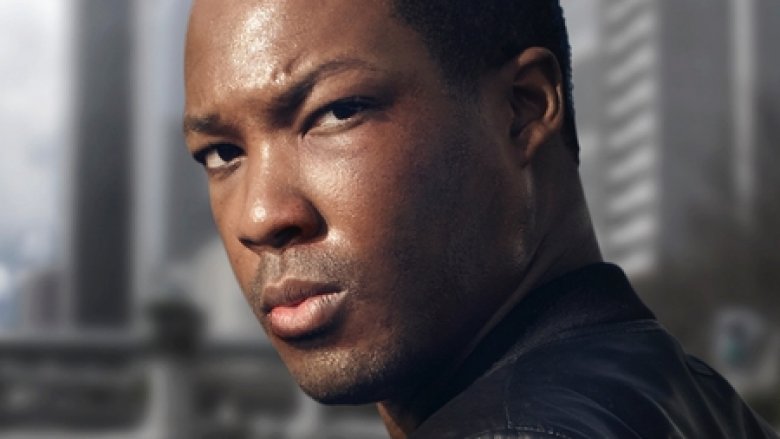 Warning: This post contains spoilers for 24: Legacy. 
Fox has pulled the plug on 24: Legacy, the spinoff of the Kiefer Sutherland-fronted series 24. The show was in its first season.
Despite the sad news, Fox remains optimistic that 24 will live to see another incarnation soon. Variety reports that Fox and studio 20th Century Fox Television are "exploring future iterations" potentially as "an anthology built around the real-time storytelling format of the original series." 
The outlet also confirms that the network has met with 24 producers (including Howard Gordon and Brian Grazer), and that and the doubled-up team are currently working on that collective model. The Hollywood Reporter indicates that producer Gordon reportedly flew to the U.S. once in April and again in early May to revive 24 and save Legacy. While he failed on the latter aspect, Gordon may have succeeded on the former. 
It's important to note that whatever series comes next, it won't be a new version of 24: Legacy. That means stars Corey Hawkins, who plays the lead Eric Carter, and Jimmy Smits, who portrays John Donovan, won't be involved. Female lead Miranda Otto, who starred as Rebecca Ingram, also won't return, but that's because her character was axed in the Legacy finale. 
24: Legacy premiered in a sought-after slot, airing immediately following the 2017 Super Bowl, and pulled in an average 17.6 million viewers. However, those numbers didn't last and the show couldn't catch a solid viewer-base. After 12 episodes, 24: Legacy wrapped its first season with an average 6.3 million total viewers. 
Following the Legacy finale, showrunner Manny Coto told THR that Fox definitely wanted higher ratings, and that the minds behind the series had tons of ideas for a second season. "We all know where we want to take the next season. I could say pretty confidently that it would probably be Eric as a CTU agent, and my guess is it would be in a place that's not necessarily the U.S.," Coto said. "My feeling for next season would be something where the country is at stake in a large way... It would hopefully go big... and be larger than life." Perhaps Fox can craft something like that with a future take on the classic 24 franchise.
By the sounds of it, we'll have to add 24: Legacy to our list of canceled series that could've been huge hits if things went their way.