Super Bowl LVII Is Expected To Showcase Trailers For The Flash, Ant-Man 3, The Little Mermaid, And More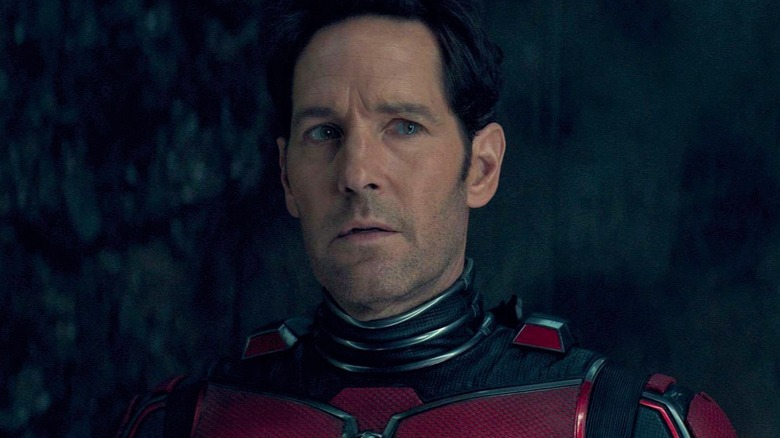 Marvel Studios/Disney
The holidays are long over, and the new year is in full swing, which can only mean one thing: the Super Bowl is right around the corner. This year, Super Bowl LVII will emanate from State Farm Stadium in Glendale, Arizona, and will see the Kansas City Chiefs take on the Philadelphia Eagles. One has to imagine that it will be an intense game as both teams vie for a place in the history books, but many viewers likely won't care much for the athletic competition. Rather, they'll be focused on other aspects of the broadcast.
Over the decades, the Super Bowl has become so much more than a showcase for the National Football League's strongest teams. It has become a multimedia spectacle aimed at a range of viewers. Chris Stapleton will perform the national anthem, Rihanna will take the spotlight for the halftime show, and all kinds of companies will pull out must-see (and monumentally expensive) ads between portions of the game. That also means that major movie studios are assembling special trailers for the event, and this year's broadcast will be absolutely loaded, to say the least.
It's expected that during Super Bowl LVII, such anticipated titles as "The Flash," "Ant-Man and the Wasp: Quantumania," and "The Little Mermaid," among numerous others, will get new or first trailers.
Super Bowl LVII seems to be a must-see event for movie fans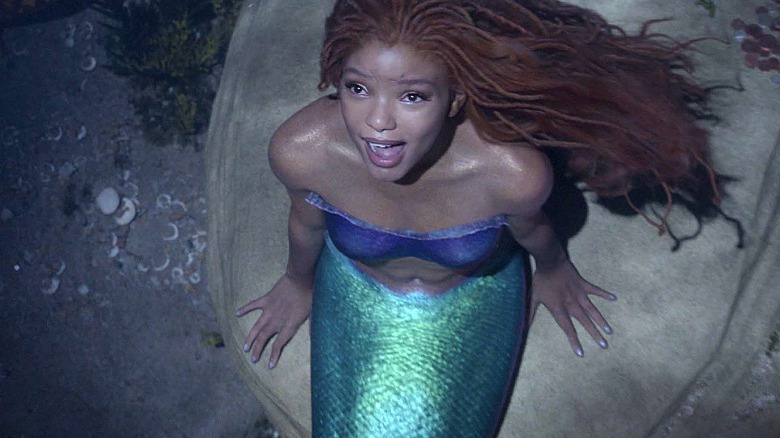 Disney
In a report by Deadline on February 1, 2023, the publication noted that Super Bowl LVII is expected to host several high-profile trailers throughout the game. When it comes to Marvel Studios projects alone, expect to see teasers for "Ant-Man and the Wasp: Quantumania" — a film that debuts a mere few days after the game on February 17 — "Guardians of the Galaxy Vol. 3," and possibly "The Marvels." As for other Disney endeavors, trailers for "The Little Mermaid," Pixar's "Elemental," and potentially "Indiana Jones and the Dial of Destiny" could crop up during the big game.
As for Warner Bros. Discovery, we could very well see a new trailer for the long-delayed "Flash" from director Andy Muschietti. From Universal, "Cocaine Bear" is reportedly set for a pre-game spot, with a teaser for "Fast X" to follow. On the Paramount front, there are rumblings that trailers for "Scream 6," "Dungeons and Dragons: Honor Among Thieves," and "Transformers: Rise of the Beasts" will reach the airwaves. United Artists Releasing's "Creed III" and Lionsgate's "John Wick: Chapter 4" could join the fray as well, but we'll just have to wait and see what the event has in store.
Super Bowl LVII — an event that seems just as must-see for movie enthusiasts as it is for football fans — airs on Sunday, February 12, 2023.