Vin Diesel Purchases Rights To xXx Franchise, Confirms xXx 4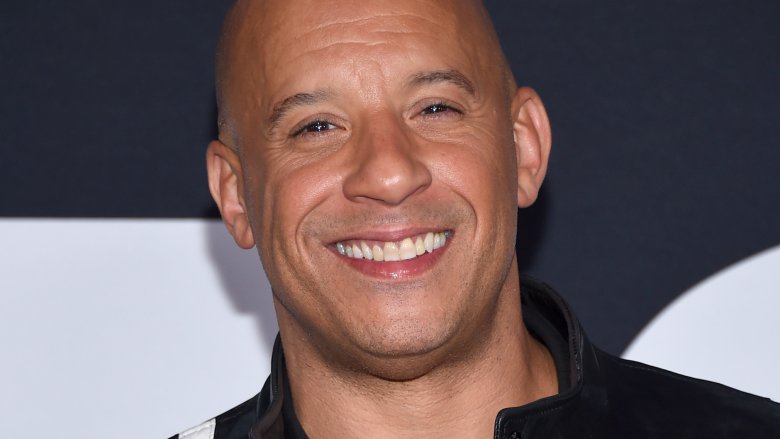 Getty Images
Vin Diesel can add "co-owner of the xXx franchise" to his list of titles. 
As The Hollywood Reporter details, Diesel and his One Race Films banner partnered with finance and production company The H Collective to orchestrate a deal that sees the actor acquire the rights to the xXx franchise, in which he stars as Xander Cage, otherwise known as the titular Triple X. The xXx franchise is now the second franchise Diesel owns, joining Riddick/Pitch Black that he obtained from Universal Pictures.
In the same moment the deal was made, Diesel and H Collective confirmed they are gearing up to create a new series installment, tentatively titled xXx 4, to follow after 2017's D.J. Caruso-directed entry xXx: Return of Xander Cage. Caruso is set to return to the director's chair for the fourth film; likewise, Diesel will board the project to reprise his role as the extreme sports athlete-turned-agent Xander Cage. 
H Collective CEO Nic Crawley said in a statement at the time of the announcement, "During my time at Paramount, I was lucky to be involved in the development and distribution of xXx: Return of Xander Cage. The response from the Chinese box office was unprecedented. Bringing the next installment of the xXx franchise to The H Collective complements our diversified slate and mission to produce content for a global audience."
The xXx film series started in 2002 with the original (and much more simply titled) xXx, an action-thriller that served as a silver-screen response to the extreme sports event the X-Games, which was extremely popular at the time. Directed by Rob Cohen, xXx took home $277 million at the worldwide box office, but that apparently wasn't enough to lure Diesel back in for the 2005 sequel xXx: State of the Union. Instead, Ice Cube took the lead role, playing different a Triple X named Darius Stone in Diesel's stead. The follow-up performed poorly in comparison to its predecessor, pulling in a meager $71 million, and was so terrible that it nearly destroyed the franchise.
Once Diesel signed on for the 12-years-later three-quel xXx: The Return of Xander Cage, the series fell back into good fortune, grossing $346 million worldwide. Only $44.8 million of that take-home came from North America, however, so it's evident that the franchise fares far better overseas. Thus, it seems safe to say that the next installment will be angled more toward an international audience.
Production on xXx 4 is slated to begin this December. No release date has been announced at the time of writing.