There's A New xXx Sequel In The Works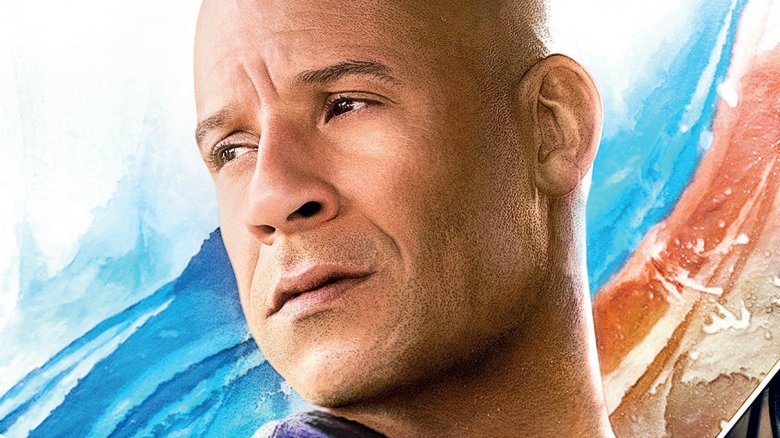 Paramount
Prepare to see Vin Diesel as you've seen him before: doing extreme sports while spying all over the place.
According to The Hollywood Reporter, there's a fourth installment in the xXx action franchise on the way. Producers Joe Roth, Jeff Kirschenbaum, Mark Johnson, and Sid Ganis have teamed up to create a new production company called The H Collective, and xXx4 is among the flagship projects.
There are no details about the plot or cast, but we'd expect a whole lot of extreme sports. It's also possible that the movie could follow Xander Cage's newly assembled team of rogue xXx agents. 
The third movie, this year's xXx: The Return of Xander Cage, received mixed reviews, but it brought in $346 million, largely thanks to overseas audiences. Samuel L. Jackson, Ruby Rose, Nina Dobrev, and Donnie Yen co-starred. 
There's no release date just yet, but Diesel has a lot going on these days. He's providing the voice of Groot in Avengers: Infinity War, and he's got two more Fast and Furious movies on the way.
Until we hear more, check out our list of the best Vin Diesel flicks.