Netflix Picks Up Supernatural Adventure Series The Order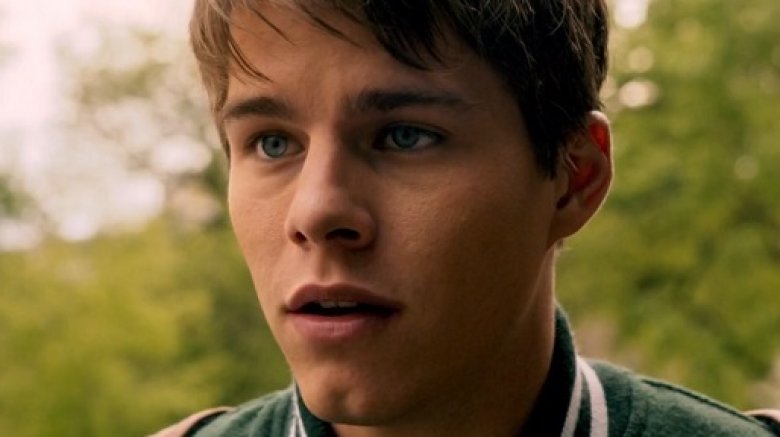 NBC
Netflix has ordered The Order.
The streaming service has announced that it is picking up a supernatural adventure series called The Order from the producers behind Van Helsing for an initial run of ten episodes, according to The Hollywood Reporter.
The story of The Order centers on a college student named Jack Morton, who joins up with a secret society of monsters and magic called The Order during his freshman year. His relationship with the group grows deeper as he discovers his own family's dark secrets pertaining to the world of magic, and he becomes more and more involved in a long-running secret battle being waged under the noses of regular, non-magical society.
The series will star Jake Manley of Heroes: Reborn as Jack and Sarah Grey of Legends of Tomorrow as fellow student Alyssa, with Matt Frewer, Sam Trammell, and Max Martini also set to be part of the cast.
The Order was created by Dennis Heaton and Shelley Eriksen, who both have individual histories with writing and producing genre fare for film and television. 
Heaton's previous projects include writing the cult zombie movie Fido and serving as executive producer on the Syfy series Ghost Wars, which is distributed internationally by Netflix. 
Eriksen previously wrote for the television series Continuum, Somewhere Between, and Rookie Blue, and also co-created the crime series Private Eyes.
The order for The Order at Netflix comes hot on the heels of another genre series getting the greenlight, V-Wars, which is set to star Lost and The Vampire Diaries alumnus Ian Somerhalder.
Both Heaton and Eriksen will write for The Order, which does not yet have an announced release date.