Gregory Allen Howard, Harriet And Remember The Titans Writer, Dies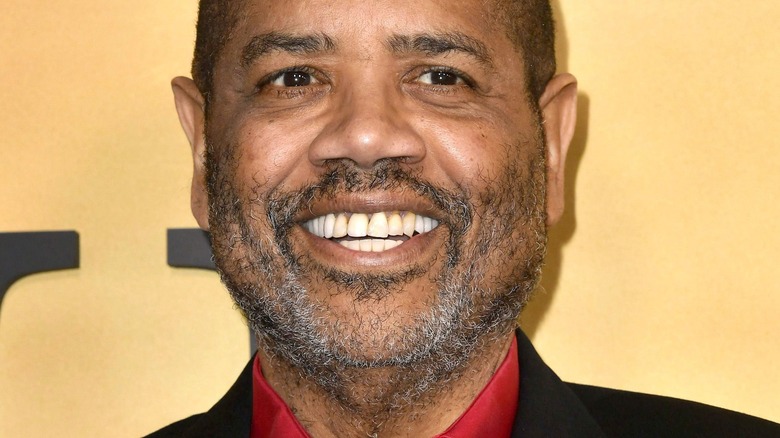 Frazer Harrison/Getty Images
Gregory Allen Howard, whose work touched the hearts of moviegoers everywhere, has died. Per The Hollywood Reporter, Howard's representative, Jeff Sanderson, who confirmed the screenwriter's passing, said that he was 70 at the time of his death. However, another agency gave Howard's age as 61. Sanderson confirmed to The Hollywood Reporter that Howard passed away in Miami, Florida, following a brief illness.
Per Variety, Howard was the first Black screenwriter to craft a $100 million hit with Disney's emotional football drama "Remember the Titans." The project, like most of Howard's screenplays, helped turn the real-life stories of Black Americans into attention-grabbing films. Howard was a historian; he graduated from Princeton University with a major in history, and that expertise helped guide his career. And his legacy will not end with his most recently-released film, 2019's "Harriet." Let's take a look back at the work and review why his immortal work will be a part of Hollywood forever.
Gregory Allen Howard brought the stories of Harriet Tubman and Muhammad Ali to life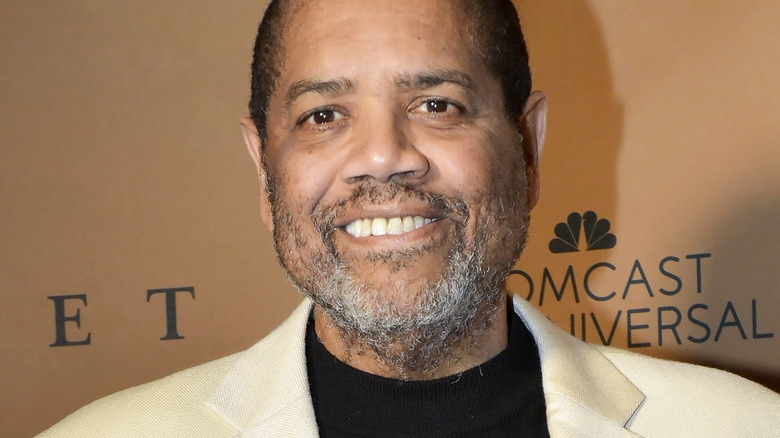 Shannon Finney/Getty Images
Deadline reported that Gregory Allen Howard moved to Hollywood in the 1990s to become a screenwriter. He moved back to his native Norfolk, Virginia, and there learned about T.C. Williams High School, the Titans — their successful football team — and their winning 1971 ensemble, led by head coach Herman Boone and his assistant, Bill Yoast. Howard used the way the team bonded together white and Black players and thus the town itself as a jumping-off point. "Remember the Titans" was born from that notion, and it launched Howard's career.
Howard's next major project was "Ali," the Will Smith-led biopic of boxer Muhammed Ali, for which he provided the story. But after that, Allen would not pen another Hollywood screenplay until 2018. "What I waited for more than anything else is for the whole industry to change," he told The Hollywood Reporter while on the red carpet for "Harriet" in 2019. "There needed to be the #OscarsSoWhite and [more] diversity in Hollywood. All that had to happen, because anybody who greenlighted this movie was risking their job and/or career."
While waiting for the industry to shift, Howard wrote for the stage and also became a successful essayist. He returned to Hollywood to produce and write several documentary shorts for HBO and the civil rights project "Power to the People" before writing "Harriet." He is attached to three upcoming films: "The Night Witches," "The Magician" and "Rise." All are, unsurprisingly real-life stories about Black heroes. 
Per Deadline, Howard is survived by his sister, Lynette Henley, and brother, Michael Henley, two nieces and a nephew, as well as by his grandniece and two grandnephews, and cousins Pierre Gatling and the Hon. Patricia Cole.