What Has Steven Michael Quezada Been Doing Since Breaking Bad?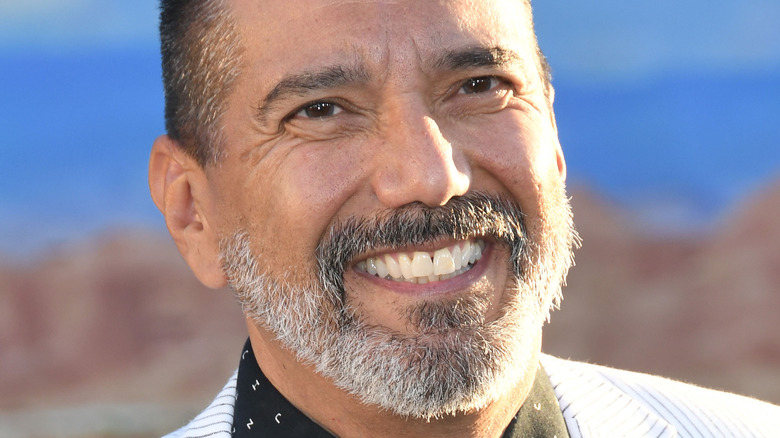 Quinn Jeffrey/Shutterstock
AMC's "Breaking Bad" — aka one of the best TV shows of all time – ran from 2008 to 2013, but has continued to make waves long after its last episode's original air date. The New Mexico crime drama won no less than 16 Primetime Emmys during its five-season run (via IMDb), and received numerous other plaudits. One of the reasons the show has fared so well is the cast, which is stellar across the board. Steven Michael Quezada, who was among the recipients of the show's 2014 SAG award for outstanding performance by an ensemble in a drama series, is a perfect example of this. 
In some other show, Quezada's role as DEA agent Hank Schraeder's (Dean Norris) sarcastic partner, Steven Gomez, might come across as a one-dimensional sidekick. Here, Quezada has plenty of space to give the comparatively minor supporting character nuance, and Gomez's role expands as the series heads towards its endgame. 
"Gomie" appeared in 33 episodes of "Breaking Bad," but what did the actor do after his time with the show came to an end in 2013? Let's take a look.
Quezada is a hard-working actor and public servant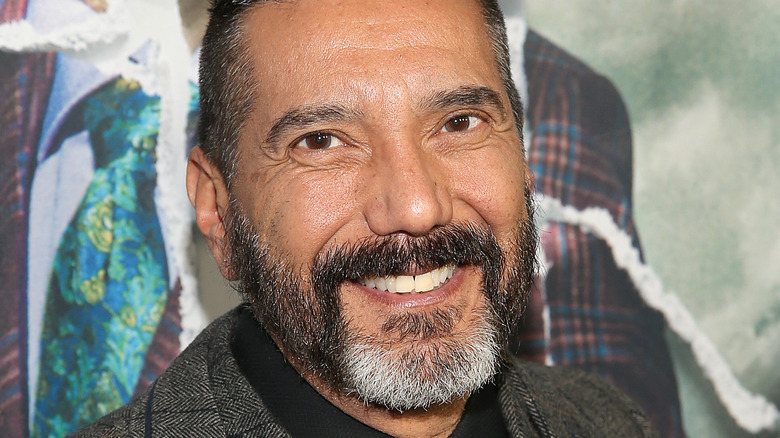 Jesse Grant/Getty Images
As "Breaking Bad" fans who've also kept up with the excellent "Better Call Saul" might remember, Steven Michael Quezada's character is one of the spin-off's carefully-deployed tactical cameos. Gomie and Hank appear in two episodes of Season 5, in which they attempt to figure out the arrest of Krazy-8 (Maximino Arciniega) and run afoul of Jimmy McGill (Bob Odenkirk), at this point in full Saul Goodman mode.
Quezada's done quite a bit more than bringing Gomie to "Better Call Saul" after exiting "Breaking Bad" in 2013, though. In fact, he's appeared in multiple movies and TV shows every year, often portraying authority figures and neo-Western characters. He's guest-starred in shows like "The Mindy Project," "Roswell, New Mexico," and "Magnum P.I." and his movie credits include Rob Zombie's horror film "3 From Hell." He's also appered alongside Odenkirk Netflix film "Girlfriend's Day," which the "Breaking Bad" star also wrote.
Apart from his acting accolades, Quezada has been active as a public servant. Per ABC News, the actor — who's an Albuquerque, NM native –  was elected in the local school board in 2013. For the last few years, he's served in the Bernalillo County Board of Commissioners.