Terminator Reboot To Star Natalia Reyes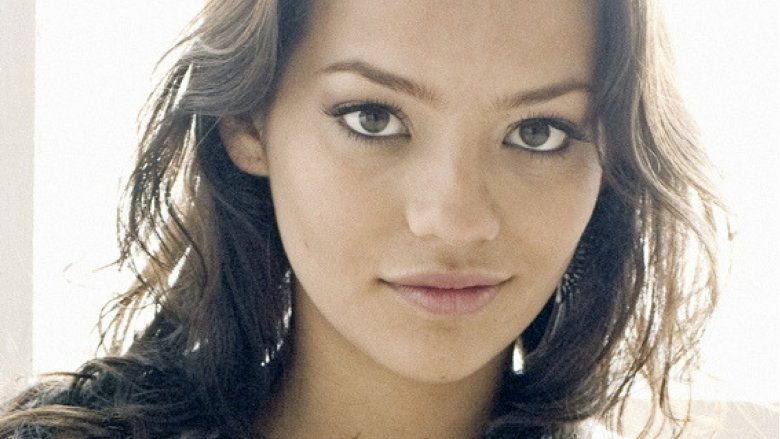 Juan Salvador Badel
James Cameron's Terminator reboot has found its leading lady. According to The Hollywood Reporter, Colombian actress Natalia Reyes has landed a starring role in the upcoming film after an extensive casting process to find a Latina actress to fill the part.
Reyes is set to play Dani, a young woman in a working class neighborhood in Mexico City who finds herself caught up in the battle between humans and machines. Marvel's Agents of S.H.I.E.L.D. actor Gabriel Luna was also recently cast in the film as Dani's brother. 
Skydance, director Tim Miller, and producer James Cameron reportedly made a "concerted effort" to find a Latina actress. The goal was reportedly to make a "discovery," like Cameron did with a then-unknown Linda Hamilton in the original 1984 film. Seven actresses were chosen to screen test for the film within the past few weeks, with Reyes ultimately landing the role.
Reyes has appeared on a few children's programs in Colombia and has notably starred on two Spanish TV series, Cumbia Ninja and Lady, La Vendedora de Rosas. Sources say that her work in the buzzy Ciro Fuerra film Birds of Passage, which will debut at this year's Cannes Film Festival, ultimately landed her the role.
The cast of the movie also includes Scream Queens' Diego Boneta as a Terminator robot and Blade Runner 2049's Mackenzie Davis as a soldier-assassin from the future. Hamilton and Arnold Schwarzenegger are both reportedly set to return for the film in their original roles, although their appearances are said to be fairly quick. The movie is said to be a direct sequel to 1991's Terminator 2: Judgement Day.
The cast is set to get together in April to begin training for the film, which is looking to start production in May. The movie has a Nov. 22, 2019 release date.