The Simpsons, Bob's Burgers, And Family Guy Are All Renewed For Two More Seasons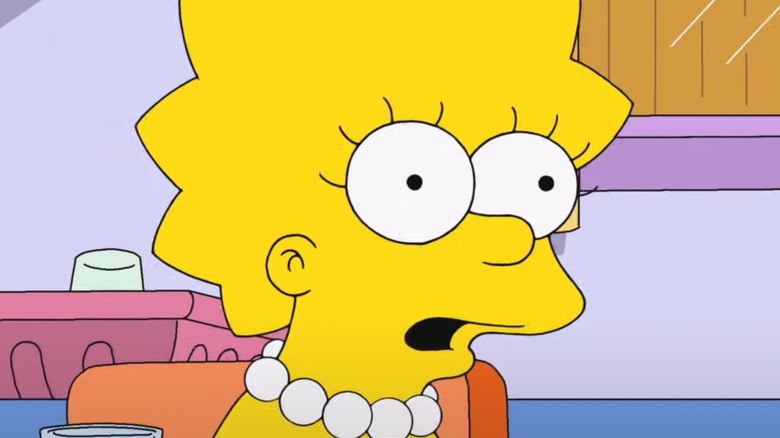 Fox
Donuts, burgers, and giant chickens, oh my! Fox's most beloved animated dads will return, as Homer Simpson (Dan Castellaneta), Peter Griffin (Seth MacFarlane), and Bob Belcher (H. Jon Benjamin) have been penciled in for two more seasons apiece of their respective shows at the network, Variety reports. "The Simpsons" continues to be the longest-running scripted series in history, having now been extended through Season 36. "Family Guy" is close on its heels and will run through Season 23, while "Bob's Burgers" is greenlit through its sweet 16th season.
All three series have been consistent ratings drivers for Fox during its Sunday night animation slots. With Fox now owned by Disney, the renewals signal that the House of Mouse is eager to see the long-running animated comedies continue to develop. In a statement from Fox's president of scripted programming, Michael Thorn, the executive said, "With this trio of renewals, we celebrate excellence in animation on Fox... Three-plus decades of 'The Simpsons,' more than two decades of 'Family Guy' and over a decade of 'Bob's Burgers' proves the enduring power of the animation genre on our network and the infinite fan affinity for these outrageously funny comedy classics."
Fox's most beloved animations remain vital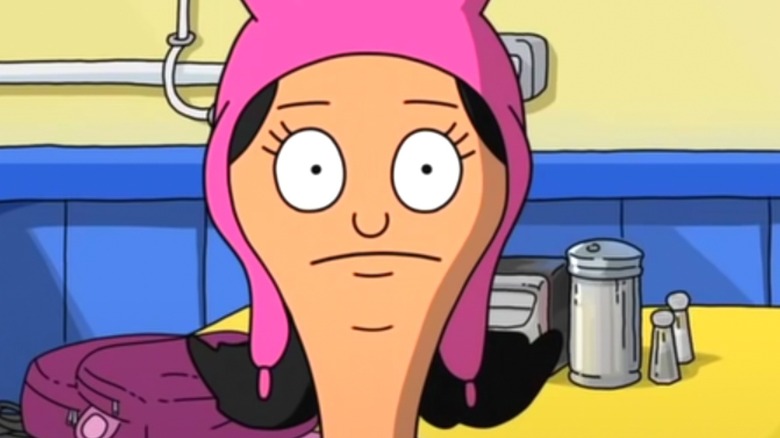 Fox
As the relative newcomer among the three series, "Bob's Burgers" is riding high off its recent feature-length film, which was received lovingly by both critics and fans (via Rotten Tomatoes). Meanwhile, "The Simpsons" has enjoyed a healthy rivalry with its younger network companion, "Family Guy," for many years.
In a separate statement, 20th Television Animation executive Marci Proietto said, "Across 750 episodes of 'The Simpsons,' 400 episodes of 'Family Guy,' and 250 episodes of 'Bob's Burgers,' we couldn't be more proud to continue delivering these three animated hits with the most brilliant teams in animation."
However, despite the legacy of the three series, the future may bring significant changes as Disney continues to integrate the Fox family of brands into its own constellation of networks, streaming services, and studios. "The Simpsons" currently streams in a curated format on Disney+, while Hulu, also a Disney subsidiary, hosts the catalog of "Family Guy" and "Bob's Burgers." Moving any of the shows fully over to streaming would mean renegotiating a licensing package.