Stranger Things Topped All Streaming Shows In 2022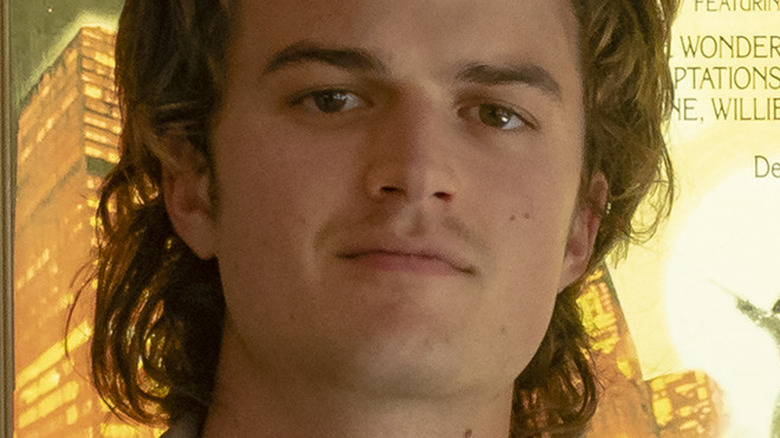 Netflix
Since its premiere back in the summer of 2016, "Stranger Things" has been perhaps the quintessential example of a streaming-era smash hit — a show that manages to permeate the popular consciousness and become a massive touchtone with the general public despite being available only to Netflix subscribers. It's one of the platform's biggest success stories, so it's no huge surprise that Season 4 of the show was also one of the biggest streaming hits of last year.
But it's still somewhat impressive to see in black–and–white that "Stranger Things" Season 4 not only continued the show's trend of streaming dominance but has emerged as the single top streaming show of all of last year. And it's probably a gratifying thing to see for the show's many (and famously devoted) fans, as well as a confirmation that "Stranger Things" still has plenty of momentum going into its upcoming Season 5.
The numbers come from both Netflix itself and Nielsen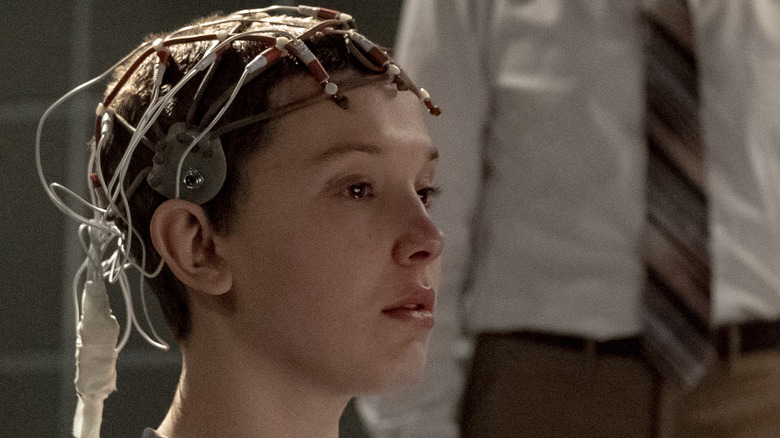 Netflix can be a bit cagey with its streaming data, but Variety has the story that "Stranger Things" is a smash, not just according to the platform's own figures but the people over at Nielsen as well. They say that the show's fourth season propelled the series to a total of 52 BILLION minutes streamed by viewers across 2022, enough to make it the most-streamed show on any platform for the entire year.
That's the most cumulative minutes that viewers have spent watching any single streaming show since the dog days of the COVID pandemic, when "The Office" managed to rack up more than 57 billion minutes streamed through 2020. This probably goes without saying, but "Stranger Things" managing to come within striking distance of that milestone is impressive given how many more episodes of "The Office" there are compared to the relatively paltry 34 installments of the "Stranger Things" saga so far.
Netflix has stated that "Stranger Things" Season 4 is its most-watched English-language premiere within the first month of release, among other major viewership records for the platform, but Nielsen's numbers are an even more impressive accomplishment for the series, and for Netflix itself.