Bob Pinciotti Actor Don Stark Wasn't Sure If He'd Be Invited Back For That '90s Show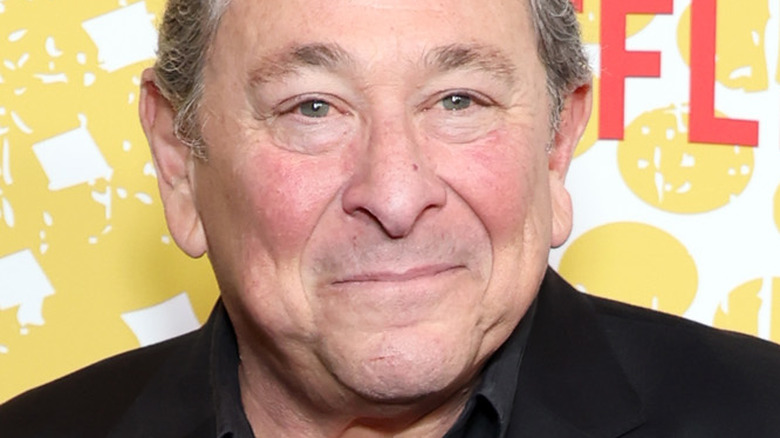 Monica Schipper/Getty Images
For eight seasons on "That '70s Show," Don Stark played the annoying, toupée-sporting neighbor Bob Pinciotti. The character was known for walking around with an open robe and letting it all hang out, much to the dismay of his daughter, Donna (Laura Prepon). Whenever he wasn't embarrassing his family members, he liked to intimidate Donna's clumsy boyfriend, Eric (Topher Grace), and show up unwelcome to Red (Kurtwood Smith) and Kitty's (Debra Jo Rupp) house. Despite his flaws, however, Bob was lovable. 
In January 2023, Stark reprised the role of Bob Pinciotti on "That '90s Show" Season 1, Netflix's sequel series to the beloved '70s-set sitcom. "The Birthday Girl" episode revealed that Bob has been living in Florida following the events of "That '70s Show," and that he only returned to Point Place, Wisconsin, to celebrate his granddaughter's birthday. However, the character hadn't changed at all, and it didn't take long for him to start annoying his old neighbors again.
The good news, though, is that Don Stark isn't as problematic as his character on "That '90s Show." That said, at one point, the actor wasn't sure if he'd be asked to return for the revival.
Don Stark had to wait for the call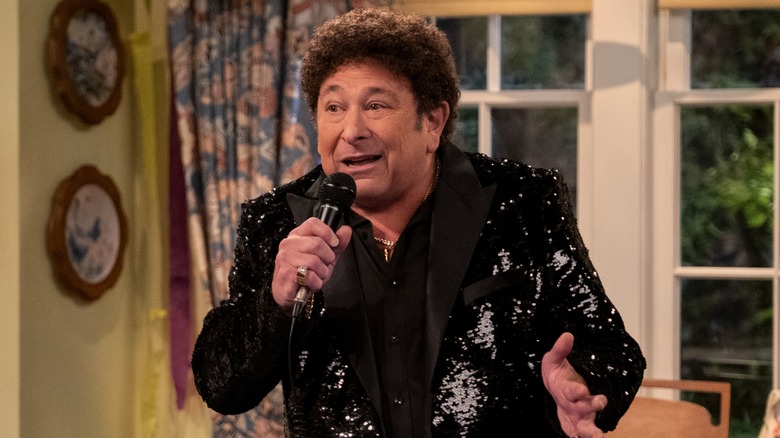 Patrick Wymore/Netflix
Even though they weren't the primary focus of the story, "That '90s Show" Season 1 brought back most of the main cast members from its parent series. For a while, though, Don Stark wasn't sure what the future held for him. The journeyman actor initially found out about the revival via a press release announcing the returns of some of his old co-stars. This led him to believe that he may not have been part of the creators' plans for "That '90s Show."
"I had family saying, 'Oh, wow, that's great,' and I said, 'Let's just pump the brakes because you don't know exactly what this means,'" Stark told Entertainment Weekly. "It was a long time before I was approached on whether or not I would be coming back, so when they let me know, I was really excited about that and to see everybody again."
Sadly, Tanya Roberts — who played Bob's wife, Midge, on "That '70s Show" — passed away in 2021. In an interview with Movieweb, Stark revealed that her presence was missed on the set of the revival, but her former colleagues still kept her memory alive. "I was so sad when I heard about her passing," he said. "It hurts when you think about it, but I think about her often and her presence was there on set."