Treadstone: USA Orders Pilot Based On Jason Bourne Franchise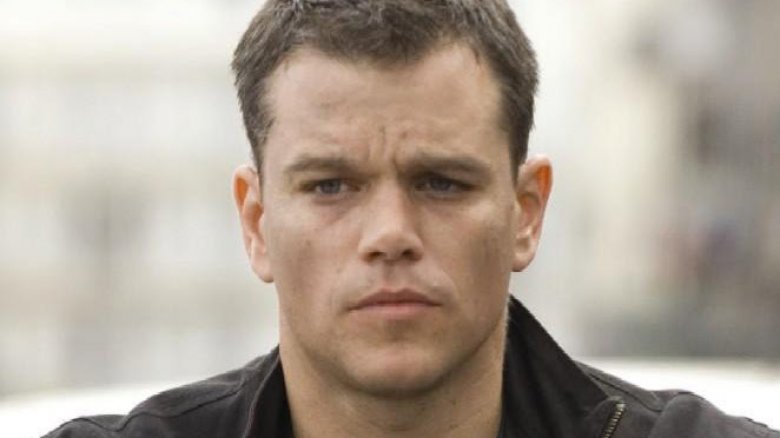 Universal Pictures
You already know who Jason Bourne is. If all goes according to plan, you'll get to learn about the Treadstone project that made the man into a killing machine.
USA Network has ordered a pilot episode of Treadstone, an action-espionage project set in the world of Jason Bourne, according to a report by Variety. 
Treadstone, of course, is the name of the secretive black ops program that is central to the plot of the Bourne franchise, producing expertly-trained sleeper agents to deploy for deadly, covert missions on behalf of the US government.
The initial arc of the Bourne movies followed Matt Damon's title character as he delved into the details of the top-secret Treadstone program, ultimately exposing it to the public in the third film, The Bourne Ultimatum. 
The next two movies followed up on the story, with The Bourne Legacy following a different Treadstone agent, Aaron Cross, played by Jeremy Renner. 
The most recent movie in the Bourne franchise, Jason Bourne, was released in 2016, bringing Matt Damon back into the franchise after one movie and nine years away. 
While not many details have been released about the Treadstone pilot, it will likely be most similar to the Matt Damon-less fourth film in the franchise, considering its premise. 
The Treadstone pilot is being put together by Tim Kring, the creator of Heroes and Heroes Reborn, who will write and executive produce. The pilot will be directed by Ramin Bahrani, who will also executive produce.
According to comments Matt Damon made a year prior to this announcement, the Bourne series might be done on the big screen whether the Treadstone pilot goes through or not. 
Speaking in an interview with the Toronto Sun, the actor spoke frankly about the possibility that "people are done with the character." While that may be true for Bourne specifically, audiences are never really done with interesting, action-packed spy stories.
No release date has yet been set for the hour-long Treadstone pilot, assuming it makes it through development to see the light of day. If it does, we certainly know what we expect the theme song to be. Cue it up, Moby!