Francis Ford Coppola Adds Breaking Bad's Giancarlo Esposito To His Megalopolis Project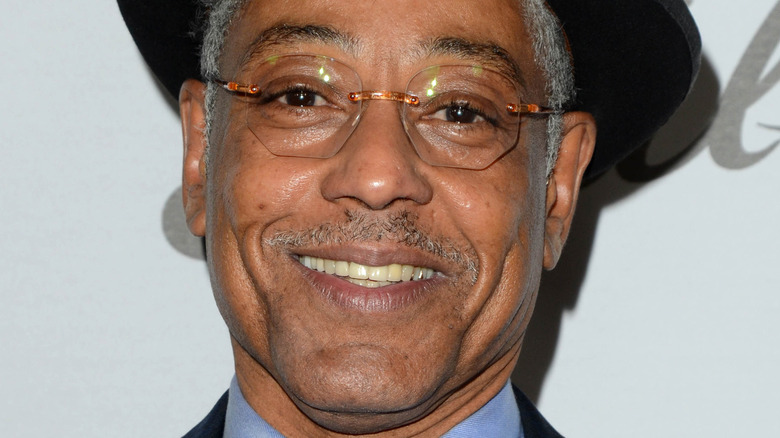 Kathy Hutchins/Shutterstock
Critically-acclaimed filmmaker Francis Ford Coppola is making a long-awaited return to the big screen with his first feature-length film in over a decade. The director is known for movies like "The Godfather" trilogy, "Apocalypse Now," and "Bram Stoker's Dracula," but his next project, "Megalopolis," is shaping up to be bigger than any of his previous work.
"Megalopolis" is a passion project for Coppola, who used over $100 million of his own money to fund the movie's production. The director hasn't revealed much regarding the film's plot, but we know it focuses on "an architect who becomes obsessed with rebuilding a formerly grand city" (via TheWrap). Coppola described the movie as a "sprawling sci-fi epic," however, the selling point for "Megalopolis" is that it boasts one of the most impressive casts in recent memory — Adam Driver, Forest Whitaker, Aubrey Plaza, Jon Voight, Nathalie Emmanuel, Jason Schwartzman, Dustin Hoffman, and Shia LeBeouf have all already signed on to the project.
Coppola and "Megalopolis" brought in the new year in a less-than-ideal way, with reports claiming the project was in jeopardy from a state of chaos on set. Coppola adamantly denied those rumors, saying he's never had a better time making a movie. However, the production can't be that bad because the already stacked cast adds another to its ranks: Giancarlo Esposito.
Megalopolis adds another star with Giancarlo Esposito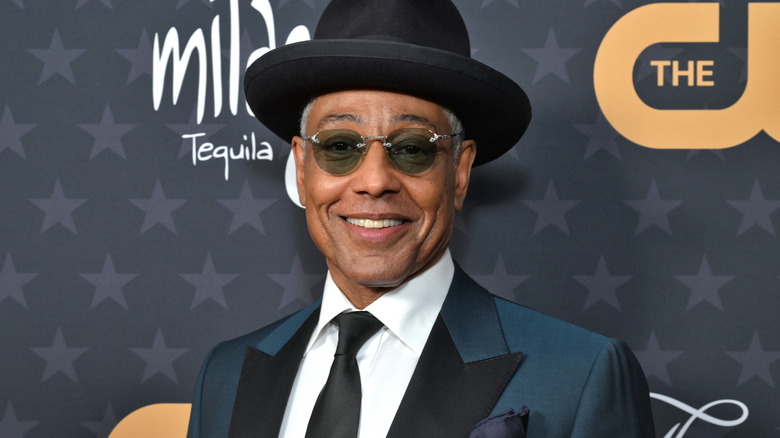 Michael Kovac/Getty Images
According to a new report from TheWrap, Coppola has added Esposito to "Megalopolis." As is the case with the rest of the cast, we don't know who the "Breaking Bad" actor is playing, but based on his previous work, another villainous role could be in his future.
With "Megalopolis," Esposito adds another project to his busy schedule. The actor wrapped up the final season of "Better Call Saul" in 2022, his Netflix series "Kaleidoscope" is turning heads with its unusual viewing method, and he voices a robot in the Russo Brothers and Netflix's "The Electric State." In 2023, Esposito will reprise two of his iconic villainous roles as Moff Gideon in "The Mandalorian" Season 3 and Stan Edgar in "The Boys" Season 4.
Hopefully, Esposito's addition to "Megalopolis" makes all of Coppola's dreams come true, as he's been working on the film for quite some time. Rob Lowe, who starred in the director's "The Outsiders," said that Coppola approached him with the idea during filming in the '80s. For a while, the filmmaker convinced himself that the project would never get off the ground but decided to bet on himself. It'll be worth it in the end, as he thinks "Megalopolis" is a film that people will discuss for years to come (via GQ).