Why Abby Rubbed NCIS Fans The Wrong Way In Season 5, Episode 10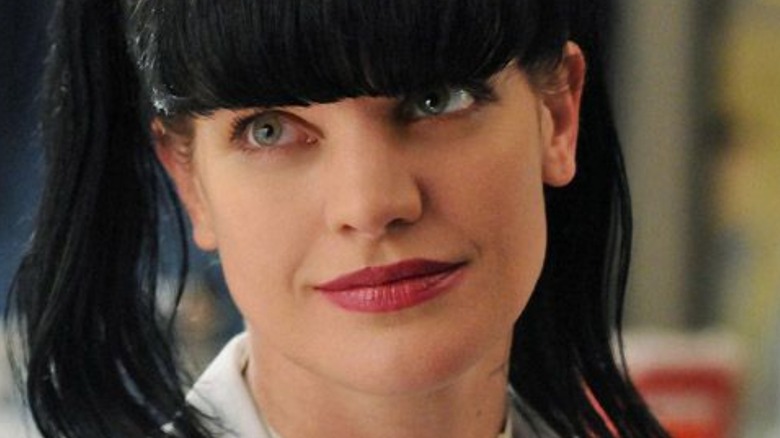 CBS
Donald P. Bellisario and Don McGill's "NCIS" is a television mainstay at this point, enjoying a run on the small screen that spans two decades and counting. While even cast staples like Donald "Ducky" Mallard himself, David McCallum, don't think the show makes much sense anymore, such feelings have done little to turn away its most devoted fans. After all, suddenly dropping a series that's over 400 episodes deep is no simple feat, especially one that's loaded with characters that are so easy for audiences to latch onto emotionally.
When looking over the lengthy "NCIS" character roster, one of the names that tops the list is Abby Sciuto, as portrayed by oft-forgotten "Almost Famous" star Pauley Perrette. From Season 1 to Season 15, she served as the Naval Criminal Investigative Service's forensic specialist, conducting her day-to-day duties in her own dark yet cheery way. Her unique personality, her bonds with the rest of the main "NCIS" team, and ability to overcome difficult situations made her quite the popular presence on the program. Even though she's been gone for years, she still has her fair share of fans out there as well.
Be that as it may, Abby Sciuto doesn't have a perfect track record with "NCIS" audiences. For instance, she really got on the nerves of some during the events of Season 5, Episode 10, "Corporal Punishment."
Some fans found her actions childish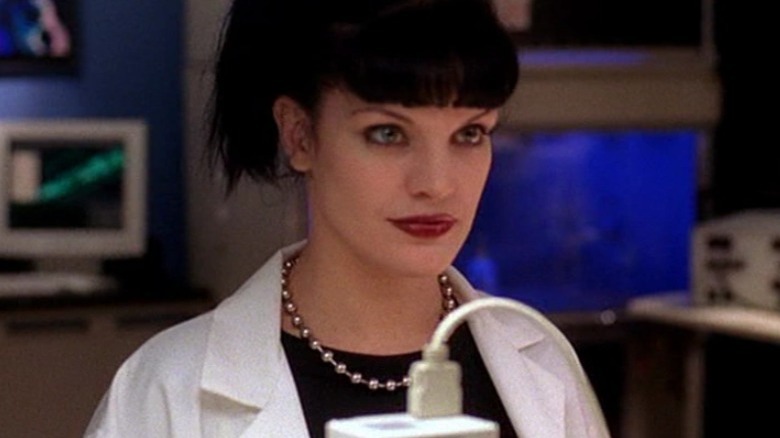 CBS
Season 5's "Corporal Punishment" focuses on United State Marine Damon Werth (Paul Telfer): a deeply troubled man who is dealing with some complex conditions. As a result, he ends up losing control of himself, injuring a handful of "NCIS" regulars along the way — something Abby has trouble letting go of. According to Reddit user u/amy_michelle6, she was acting childish for not wanting to help Werth out and instead simply writing him off as a dangerous monster that needs to be locked away. Several folks in the comments seem to agree, voicing their dislike for Abby's characterization in the episode and beyond.
Still, just because Abby allowed her emotions to get the best of her and perhaps wasn't looking at this situation the right way doesn't mean the good elements of her character are null and void. Just ask Pauley Perrette herself, who has taken note of the character's impact on young women interested in pursuing STEM careers. "These young girls have modeled their entire lives off of her. It's like Abby has raised a couple of generations of young girls," she told People, noting that she has created scholarships at Valdosta State University and John Jay College of Criminal Justice to make those avenues a more accessible through education.
Like any "NCIS" character, Abby Sciuto isn't perfect, nor does she always have the fans on her side. She isn't immune to the odd bad storyline either. Nevertheless, at the end of the day, it's hard to deny the impact she's had on multiple generations of television viewers hoping to follow in her professional footsteps.