NCIS' David McCallum Feels Like The Show 'Doesn't Quite Make Sense Any More'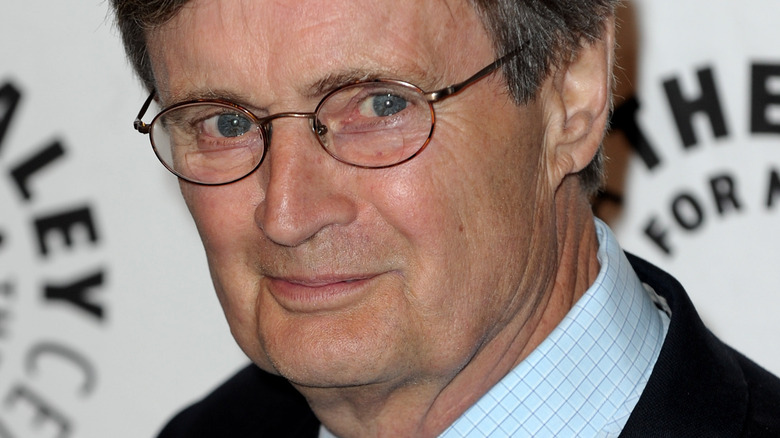 Alberto E. Rodriguez/Getty Images
If you've spent any amount of time in front of a television, chances are you're well aware of "NCIS." Created by Donald P. Bellisario and Don McGill, the program began way back in September 2003 and swiftly became a standout title in the crime procedural realm. Many viewers have maintained their interest in the exploits of those employed at the Naval Criminal Investigative Service, which has resulted in an impressive small-screen run for the series. It's up to a whopping 20 seasons and is careening toward the 500-episode mark.
As one could imagine, no TV show lasts that long without making a few changes along the way. Easily the most notable are the cast shakeups, which have seen such "NCIS" favorites as Mark Harmon and Pauley Perrette — the actors behind Leroy Jethro Gibbs and Abigail "Abby" Sciuto, respectively — leave the program behind for one reason or another. This is a bit jarring for audiences, particularly those who've stuck by the show for years, but perspectives that most tend to overlook when these changes come around are those of the remaining cast members.
In the eyes of the man behind "NCIS" staple Donald "Ducky" Mallard, David McCallum, the way the show has shifted and changed over the years has caused it to make increasingly less sense to him.
McCallum hardly recognizes NCIS these days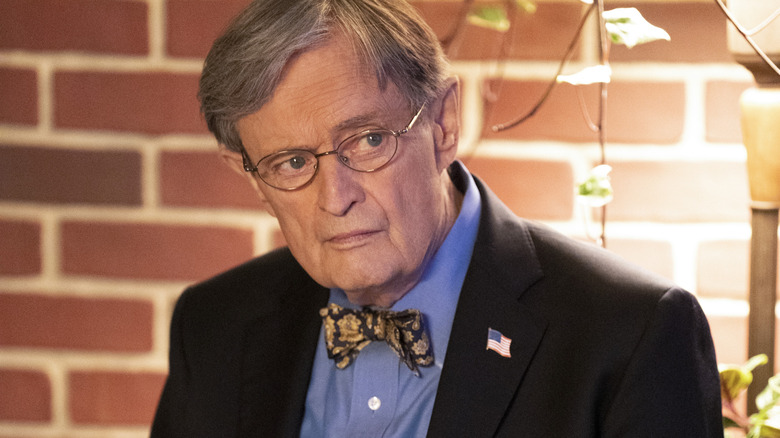 Robert Voets/CBS ©2022 CBS Broadcasting, Inc.
In November 2022, David McCallum spoke with Radio Times about his remarkable entertainment career, including his long tenure on "NCIS." As he explained, as the years have gone on, the set has become a less and less familiar place since most of his longtime co-stars have departed to pursue other endeavors. He noted that this has changed the way he looks at the show. "When I go there, it's like being in a different show [laughs], and it doesn't quite make sense any more," McCallum said, but despite this mild confusion, he still very much enjoys working on the series and collaborating with those still involved.
Meanwhile, it seems that some "NCIS" fans aren't the happiest about the show continuing on. In fact, many in a Reddit thread by a now-deleted user agreed that the show should've come to a conclusion years ago, with the original poster claiming that Season 9 could've served as a fine cutoff point. These claims came after Ziva David actress Cote de Pablo left "NCIS," marking one of the first major cast member farewells in the program's history. One has to wonder how these individuals feel all these years later now that very few "NCIS" mainstays aside from Ducky are still around.
As "NCIS" carries on into the 2020s, it's fair to ponder just how much it has left in the tank after all this time. After all, if someone as synonymous with the show as David McCallum is questioning what it's really about anymore, maybe it's time for the minds behind it to finally let it go.