NCIS: Los Angeles Fans Are Devastated Over The Series' Cancellation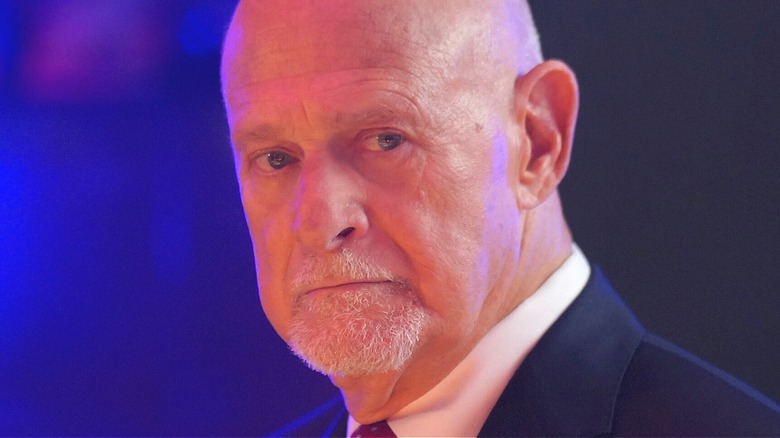 Ron P. Jaffe/CBS
The "NCIS" franchise has survived changing tastes, evolving network promotion strategies, and the advent of streaming. However, for one branch of the show's family, the end has arrived.
On January 27, CBS announced that "NCIS: Los Angeles" will end in 2023 after a 14 Season run. That's an impressive marker by any measure, as the procedural is currently one of the network's longest-running dramas and still one of its most popular. Deadline reports that the show might be a victim of CBS' attempt at belt-tightening, in spite of the fact that it performed well during a recent "NCIS" crossover event. It's also gotten a nice chunk of change for CBS, which has farmed rebroadcast rights over to the USA Network.
Understandably, fans of the show are unwilling to let it go after being so devoted to the drama for so many years. Their devastation is palpable as they try to grapple with the loss of their favorite program.
Can NCIS: Los Angeles be saved?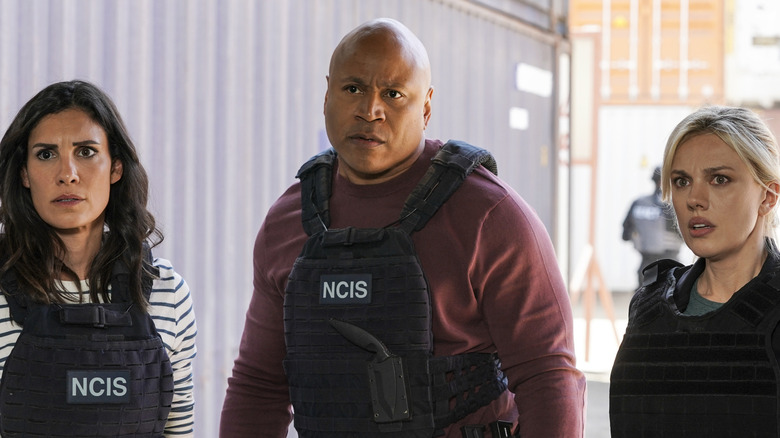 Sonja Flemming/CBS
Fans responding to Tweets about the cancellation of "NCIS: Los Angeles" are already formulating a plan to save their show and have established the #SaveNCISLA hashtag to coordinate their protest.
Some fans have practical questions and think the show would do well on streaming. "[C]an 'NCIS: LA' pull a 'Criminal Minds' and go to streaming only or something," wrote @elliqks, referring to the Paramount+ exclusive sequel series "Criminal Minds: Evolution." Other fans are just hoping that Hetty (Linda Hunt) will return for its last bow and that she won't be added to the show's death count. A number of fans also pointed to other members of the "NCIS" family as being more worthy cancellation victims than "NCIS: Los Angeles." "ALSO I'M SORRY BUT HOW IS THE OG STILL ON ITS OUTLIVED TO OF ITS SPINOFFS," said @nancyolivaswift, who also pointed out the show's enormous ratings for its crossover episode and requested a full final season on a streaming platform.
Many fans are simply just sad that they're losing their favorite show. "Horrible news. The last couple of seasons have been so good. I know shows can't go on forever but 'NCIS: LA' had some more length to it. Real bummer," wrote @GrimmyReapsTV. 
Meanwhile, @fbi_zibell summed up the pain of hundreds of fans when they simply tweeted, "I'm in denial." 
With any luck, CBS will cook up a finale that will richly reward the show's devoted followers.