Maya Hawke To Star In Flannery O'Connor Biopic Wildcat Directed By Father Ethan Hawke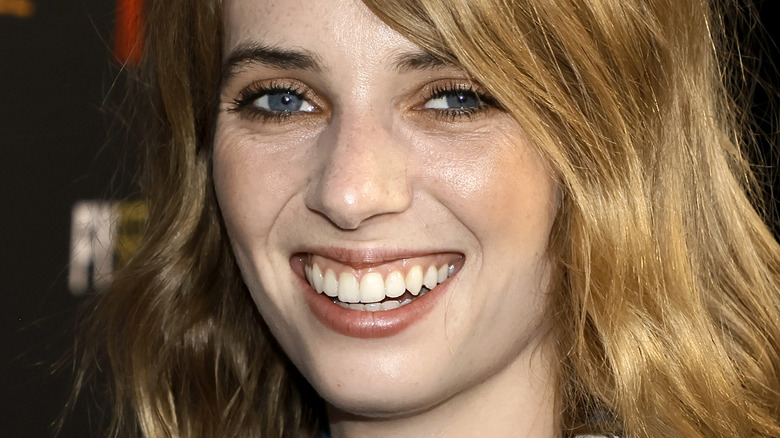 Kevin Winter/Getty Images
From fighting off interdimensional monsters to playing one of Charles Manson's minions, Maya Hawke has taken on an intriguing range of roles over the years, and her next endeavor will be a period piece called "Wildcat," where the actress will be portraying a well-known Southern Writer with her dad in the director's chair.
It almost seems like a career in the realm of acting was all but destined for Maya Hawke. The daughter of two of the industry's most prominent players, Ethan Hawke and Uma Thurman, Hawke has been on the rise in Hollywood ever since her on-screen debut in "Little Women" on BBC in 2017. Later, Hawke would go on to gain considerable notoriety after joining the cast of "Stranger Things" as Robin Buckley, a part written just for her with the persona becoming one of the most likable characters on the hit Netflix series. She has also utilized her skillset in several other projects like "Fear Street Part One: 1994," "Mainstream," "Once Upon A Time ... In Hollywood," and "Do Revenge" (via IMDb). There is no denying she has been a solid contributor to some big-name projects, and her efforts have even earned her a SAG Award nomination (via The Hollywood Reporter).
Like her parents before her, Maya Hawke has proven to be a reliable player when her name is on the roster, and she arguably adds value to any project, which is probably a good indicator that moviegoers shouldn't sleep on a flick with her in the starring role and her father serving as director.
Maya Hawke headlines a star-studded Wildcat cast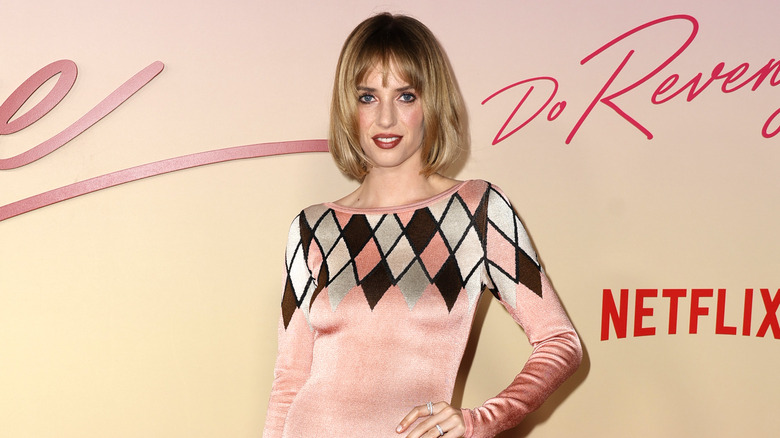 Frazer Harrison/Getty Images
According to Variety, Maya Hawke will play Flannery O'Connor in the Ethan Hawke-directed movie "Wildcat," which began shooting on January 10, 2023. O'Connor was a famous writer who released several renowned works between 1946-1964 that are still revered by people today. The narrative for the feature will follow the Georgia-born Catholic as she attempts to get her first novel published. Starring in the movie alongside Hawke are several talented individuals, including Laura Linney, Philp Ettinger, Rafael Casal, Vincent D'Onofrio, Steve Zahn, and Alessandro Nivola. 
In addition to directing, Ethan Hawke also serves as producer and co-wrote the script. When the announcement was made, Ethan Hawke made it known that his daughter is very committed to the project, saying, "Maya has been working hard for years to put this project together, and we're grateful for the opportunity to introduce a new generation of filmgoers to the genius of Flannery O'Connor."
Maya Hawke seems very dedicated to authentically bringing O'Conner to life onscreen, which shouldn't be that surprising given the goals she has expressed in the past concerning her mindset when it comes to choosing future projects. "I just want to work with people who love what they do," the actress told WhoWhatWear.com. "I want to work on projects that are being made for a reason and being made by people who are passionate about them because that's the only way to make anything good, is if everyone involved with it loves it." With two Hawkes at the helm and a substantial amount of passion in the mix, "Wildcat" is shaping up to be one biopic people will not want to miss.