Why Finn Wolfhard Is Ultimately Glad Stranger Things Is Wrapping After Season 5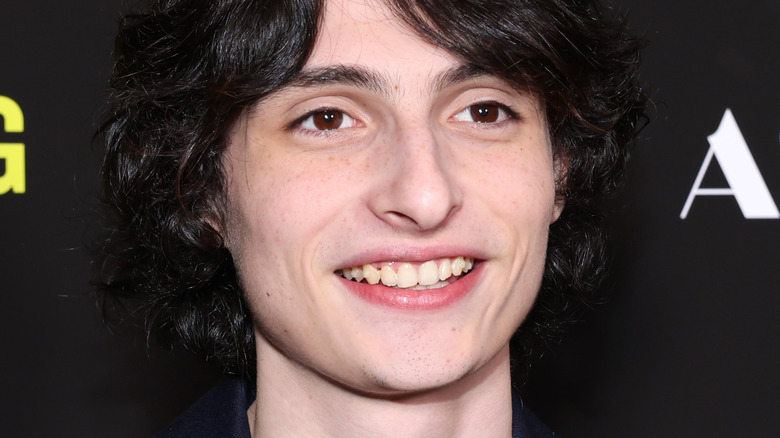 Cindy Ord/Getty Images
"Stranger Things" has launched many young careers. Season 1 focused on such a young cast with the main group, as most of the kids cast to play the characters were unknown before the Netflix series took off. Now that the series has four seasons under its belt and most of the kids have grown up to be well-known and recognizable faces in Hollywood; some have even emerged as A-listers.
Millie Bobby Brown, who plays Eleven, and Joe Keery, who plays Steve Harrington, are two such actors who have gone on to do some major projects. Brown starred in "Godzilla: King of the Monsters" and "Enola Holmes," while Keery starred in "Free Guy" and "Spree."
Perhaps outdoing all other members of the "Stranger Things" cast, however, is Finn Wolfhard, who plays Mike. Wolfhard has starred in both "It" and "It: Chapter Two" as well as "Ghostbusters: Afterlife," "Guillermo del Toro's Pinocchio," and "The Goldfinch." With nearly 40 credits on his IMDb page already, he has taken his success and run with it.
With all his success, though, Wolfhard still has a deep love for the magic that "Stranger Things" brings to the small screen and an appreciation for the fans who continue to love the series even after the three-year hiatus between Season 3 and 4. Despite his love for the series, he's excited to see how it ends.
Wolfhard's eager to film the finale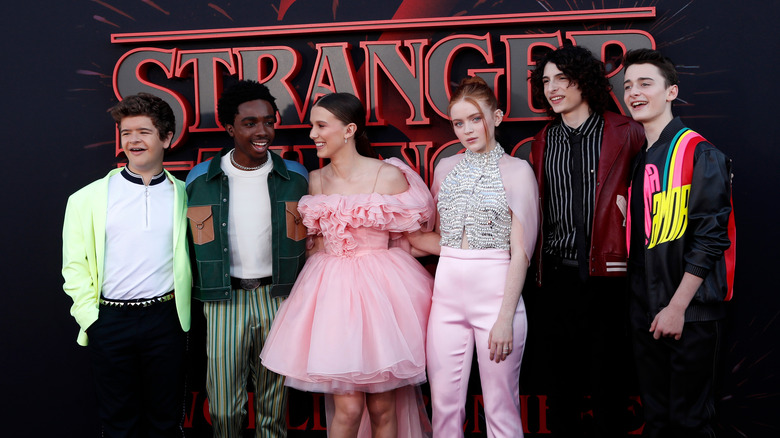 Kathy Hutchins/Shutterstock
In an interview with Uproxx, Finn Wolfhard was asked if he's ready for "Stranger Things" to be finished. Wolfhard responded, "Not ready but I'm just really excited to start working on it because after I finished watching Season Four, I just was like, 'Damn, let's just go back and film now.' I just want to help finish it off, but not in a way of I want to be done with it. It's just like I want to know what happens. I'm definitely sad about it, but also, I know that it's the next kind of chapter of everyone's life that needs to happen."
It makes sense that as a key part of the series, and a person that's more or less grown up on the set of "Stranger Things" the idea of finally being finished with the show would be sad to see it go. After working on a project for so long and building relationships with his fellow co-stars, leaving the project behind must be a difficult pill to swallow.
As a fan of the series, though, Wolfhard's just excited to see how it all ends. "Also, to me, if 'Stranger Things' went on any longer than five, I would say it would be ridiculous. I think the Duffer brothers figured out, I would imagine, a perfect ending in five," Wolfhard continued, insisting that "Stranger Things" isn't a series that needs to go on forever. He'd rather see it wrapped with integrity and solid storytelling, noting that he hopes that all the characters get an ending that lives up to fans' expectations.