Hunters' Logan Lerman Was Disappointed By His Lack Of Screen Time With Al Pacino In Season 2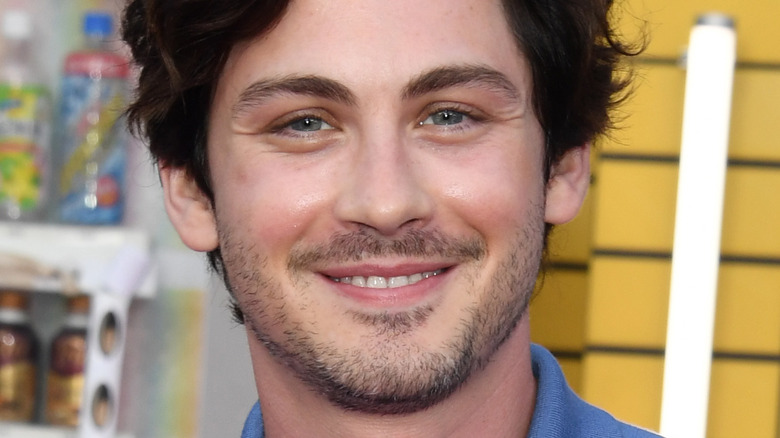 Jon Kopaloff/Getty Images
Amazon's series "Hunters" made a name for itself among the service's Prime Video offerings. Coming just months after its superheroes-turned-villains property "The Boys" debuted, the drama provided its own genre-defying experience for viewers. Set in the 1970s, the show features a team of Nazi hunters seeking revenge; their group recruits a young man coming to terms with the death of his grandmother, who was a member of their organization.
A major draw for viewers is Logan Lerman and Al Pacino; Lerman's Jonah sees Pacino's Meyer as somewhat of a mentor and father figure. The two actors may be at different points in their careers, but their interactions proved to be highlights of its first season. It made viewers all the more surprised when its season finale ended with a twist that would alter both characters' storylines. 
Changing the dynamics of these roles also means a second season will cut down on their time together. Critics are highlighting Lerman's energy with the returning cast as well as those newcomers. "The relationship he has with some of the new characters offers up some of the best, most emotionally resonant scenes in the series, though the rest of the returning cast are also all great," wrote Collider's Chase Hutchinson. He might not spend much time with Pacino this season, but Lerman's sharing his thoughts on the veteran actor and what it felt like not to reunite with the star.
Lerman learned from his legendary co-star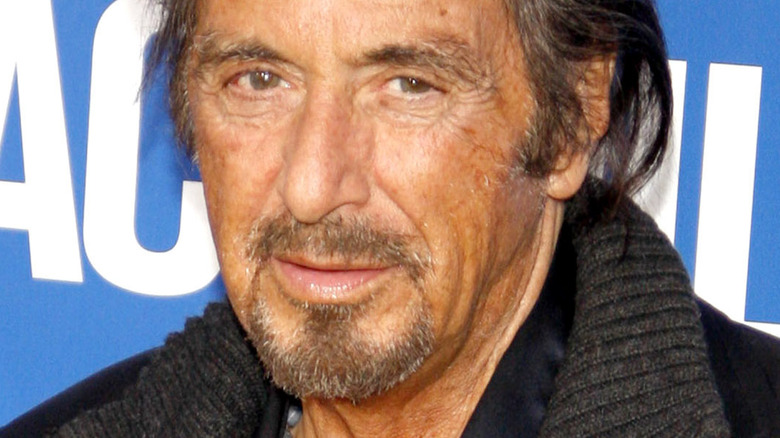 Tinseltown/Shutterstock
Logan Lerman doesn't share any scenes with Al Pacino in the second and final season of "Hunters"; it was a noticeable change for the actor. Meeting Pacino and working with him in season one was a great experience for Lerman, who revealed to Esquire that he didn't go in with expectations about Pacino but loved working with him all the same. Lerman described his co-star as modest, humble, generous, funny, kind, and warm during the interview.
According to the actor, time spent with Pacino also meant valuable lessons about acting. "He's someone who loves to talk about his history and his craft and his work," Lerman said. For the younger actor, that also meant spending time with someone he recognized as a great person. It's all about spending quality time with someone that is both decent and good, he divulged to Equire's Trishna Rikhy.
Lerman wasn't the only cast member to find themselves in awe of their legendary co-star. Jerrika Hinton is one of the holdovers from the first season; the actress stars as FBI agent Millie Morris. Hinton spoke of Pacino's intensity, eagerness, and willingness to collaborate as part of a Deadline Amazon Prime Video panel. "If you thought you were bringing your 'A' game, step up and bring your 'A+' game ... he's all about serving the work," she said during the event.