Dawson's Creek Actress Monica Keena Begged For Her Character Abby To Be Killed Off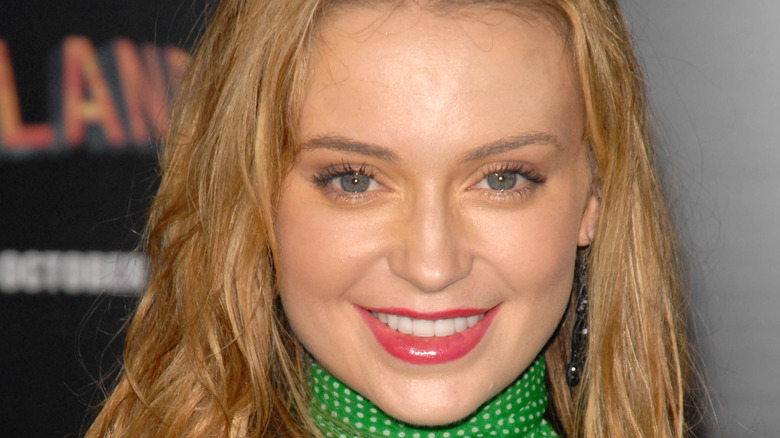 s_bukley/Shutterstock
While "Dawson's Creek" seemed to be all the rage on TV in the late '90s and early 2000s, it seemed one cast member wasn't too impressed with being on the show. The seminal WB series followed a hot, young cast playing a group of four teen best friends as they navigate high school, college, and coming of age in a fictional town in New England. The show went on to be considered a "new classic" by Entertainment Weekly, and it paved the way (via Buzzfeed) for a slew of teen-centric TV shows that followed it for years after.
"Freddy Vs. Jason" actress Monica Keena appeared in the first two seasons of the show as Abby Morgan, the resident rich mean girl. A compulsive meddler in her fellow students' lives, Abby eventually befriended Jen Lindley (Michelle Williams), one of the show's leads. 
In the Season 2 episode "A Perfect Wedding," Abby is shockingly killed off on the show after she and Jen crash a wedding being catered by Joey's (Katie Holmes) ex-con father. The pair get drunk on a dock, Abby hits her head on a pole, and she falls into the icy water below. Fans were utterly shaken by the bitter end of the character's journey, but it turns out it was Keena who asked to be written off the show.
Monica Keena just did not want to film in Wilmington, NC anymore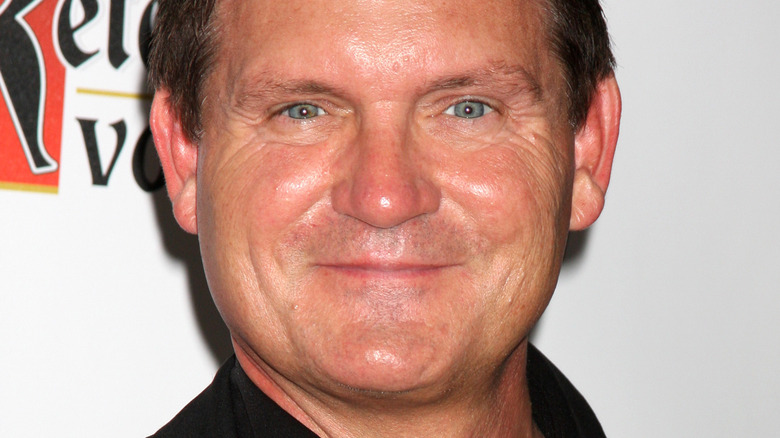 Kathy Hutchins/Shutterstock
In a retrospective interview with Variety, show creator and writer Kevin Williamson ("Scream") detailed how "Dawson Creek" character Abby Morgan met her end in the popular teen drama. He revealed that she was written off the show at actress Monica Keena's request. He said, "She did not want to be in Wilmington, N.C. [where the show was actually filmed]." He thought the young actress was in a relationship at the time and it may have affected her decision. He continued, "She was, like, begging to be killed off. Unlike the other actors on the show, I think that she wasn't as excited to be there. I loved her and I think she's awesome."
Williamson was the one who ultimately decided that if Kenna wanted off the show, he had to definitely kill her character instead of just writing her off. He asked her if it was okay for him to write her death scene and if she was okay with the character being killed. He promised her she would be the first person to die in the show. He said, "She was game. I ran into her a couple years later and she loved the experience, she just didn't want to be on the show." Seemed like it worked out great in the end and everyone got what they wanted  — except for fans of the resident bad girl.