Jay's Disappointing Character Arc Has Chicago PD Fans Almost Wishing He Was Gone For Good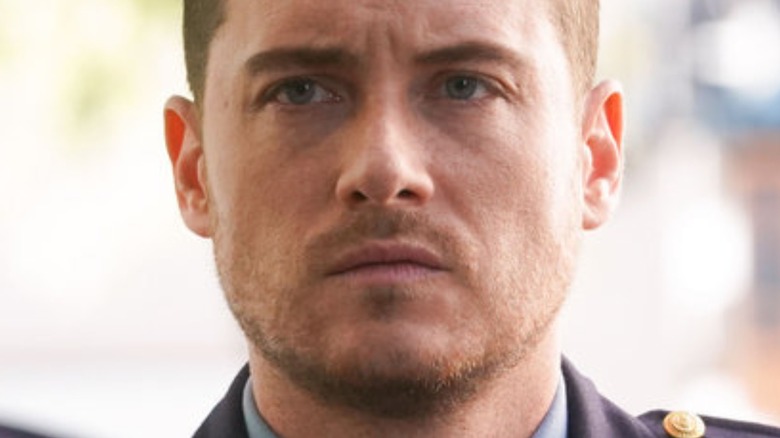 Lori Allen/NBC
This article contains spoilers for Season 10, Episode 12 of "Chicago P.D."
Ever since "Chicago P.D." premiered in 2014 as the second series in the "One Chicago" franchise, numerous compelling characters have populated the 21st District. The series is led by morally corrupt Sergeant Hank Voight (Jason Beghe), whose team of officers and detectives provides viewers with multiple personalities to root for. Of these officers, Senior Detective Jay Halstead (Jesse Lee Soffer) was the balancing act between some of Voight's and Detective Alvin Olinsky's (Elias Koteas) questionable actions. He was a popular main character, and in Soffer's own words as he announced his exit from the program, "To create this hour-long drama week after week has been a labor of love by everyone who touches the show. I will always be proud of my time as Det. Jay Halstead" (via Variety).
In place on the show since the very first season, Soffer's departure was a major event in the series, but the hints dropped about Halstead since he left the show in Season 10 have been perplexing to many. Since the character hasn't been officially killed off, this has audiences wondering if he will in fact return to the drama at some point. But his disappointing arc since he left to fight crime by investigating Mexican drug cartels has some fans wishing he was gone for good — especially when it comes to Det. Hailey Upton Halstead's (Tracy Spiridakos) reactions to his phone calls.

Many fans are pointing out how cruel Jay's behavior is to Hailey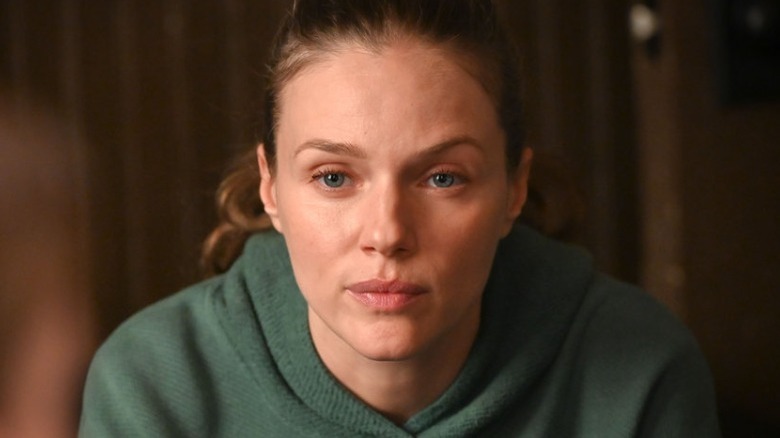 Lori Allen/NBC
The twelfth episode of Season 10 of "Chicago P.D." continued Det. Hailey Halstead's nerve-wracking back and forth with the psychopath Sean O-Neal (Jefferson White) (per TVLine). This, however, took a backseat to the final moments of the installment when Hailey received a phone call from one of Jay Halstead's superiors who tells her he will be extending his assignment to Bolivia. On Twitter, fans let their true feelings be known about Jay's seemingly cruel behavior towards his spouse. @uptonjareau tweeted, "unpopular opinion but, at this point, I would have rather them kill off jay than ruin his character like this #chicagopd #upstead."
Fan @Rob45691335 added context to the confusion by observing, "I wanted them to kill Jay, been saying that from the beginning when I found out Jesse was leaving." The viewer then added, "Because unlike so many ppl I knew right away that if they didn't kill Jay, they'd screw the rest up. I just knew it coz PD lost its way [a] long time ago& disappointments kept coming." It is not yet known if Jesse Lee Soffer will ever appear on "Chicago P.D." again, but the way in which writers are prolonging his departure to South America is suggestive that future appearances may be possible.