Chicago PD's Tracy Spiridakos Imagines Hailey Will Take Off Her Wedding Ring Soon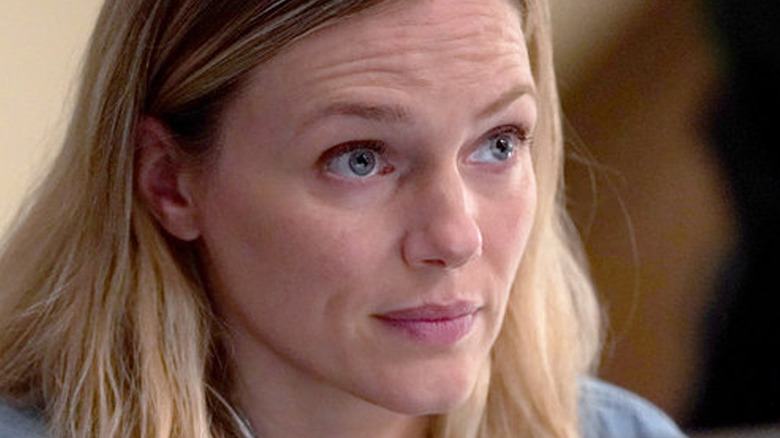 Lori Allen/NBC
Contains spoilers for "Chicago P.D." Season 10, Episode 12
For a good long while now, Chicago P.D. fans have been talking about "Upstead", the adorably portmanteau'd couple of Hailey Upton (Tracy Spiridakos) and Jay Halstead (Jesse Lee Soffer). The pair have gone through thick and thin, but unfortunately Upstead shippers, the latest batch of thin might just prove too much for the couple to get over.
In "Chicago P.D." Season 10 Episode 12, "I Can Let You Go," Upton finds out that Halstead fully intends to continue his gig in Bolivia, which he never consulted her about in the first place. This is obviously not a positive development for the married couple, as Upton is beginning to realize that her partner doesn't seem quite as invested in their future together as she is. Now, Spiridakos has had her say about the situation — and she imagines Hailey may very well be taking off her wedding ring soon. 
Spiridakos thinks Upton is processing the situation before coming to an inevitable conclusion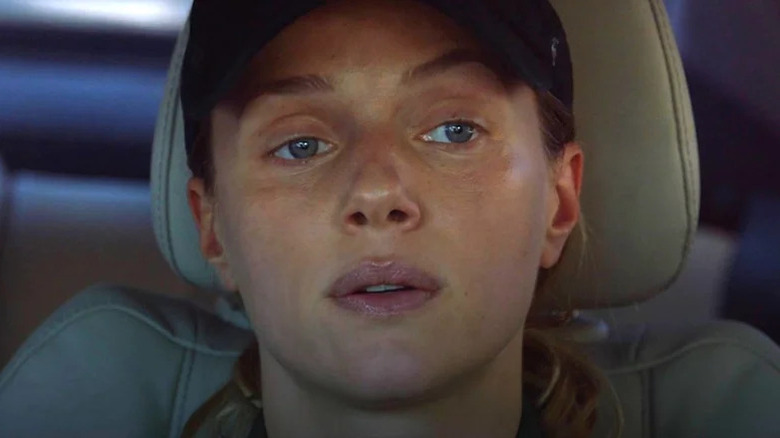 NBC
Spiridakos is naturally invested in the way her character deals with the situation, and in an interview with Variety, she reveals that she has a few ideas of how Upton will handle her husband's continued physical and emotional unavailability. Sadly for Upstead aficionados, she doesn't see much of a future for the couple. In fact, Spiridakos feels that Hailey is slowly moving toward a point where she finally takes off her ring.
"She still considers herself still married," Spiridakos said about her character. "I think her taking it off, I'm sure there will be a moment that will come. I assume that's coming. I'm interested to see what that will be like. Is that a goodbye? Is that self preservation? ... I'd like to explore is what that feels like to have been in such a raw place and she's not overly open anyway. I feel that she probably will just shut that door for a long time."
Will Hailey do what Spiridakos expects her to do, potentially severing the final tie between her and Halstead, and forcing both to wander away in search of new portmanteaus? Only time and upcoming episodes of "Chicago P.D." will tell, but right now, things don't look too good for the power couple.