Reddit Thinks 1995's Mortal Kombat Is Still Worth Checking Out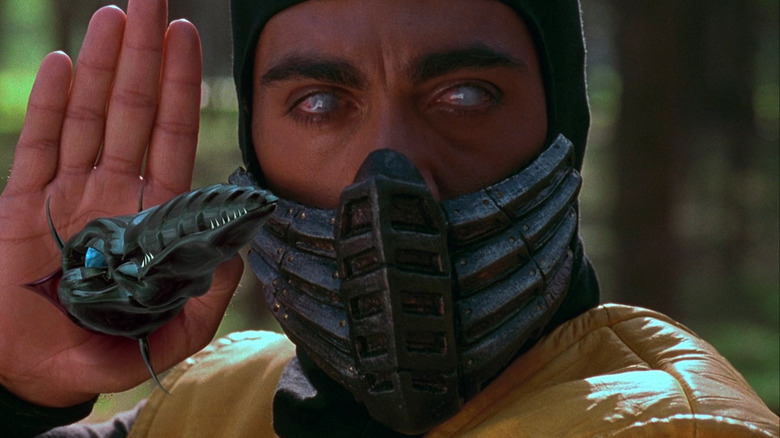 New Line Cinema
The world's "Mortal Kombat"-themed attention may have turned to the 2021 HBO film and other "Mortal Kombat" movies that are reportedly in the works, but the film that started it all is considerably older than that. The first live-action adaptation of Midway's bloody video game series came in 1995, courtesy of director Paul Anderson and writer Kevin Droney. The movie is a surprisingly faithful adaptation of a game that's effectively just a bunch of colorful characters wailing on each other, delivering its tournament-themed tale with a number of spin-kicks, special effects, and with a cool cast that included folks like Christopher "Highlander" Lambert and Cary-Hiroyuki Tagawa.
Being a 1990s video game movie, "Mortal Kombat" isn't what you'd call a critical darling. Per Rotten Tomatoes, the film's Tomatometer score is an unimpressive 45 percent, and its audience score of 57 percent isn't all that much better. Even so, the movie continues to have its fans – to the point that Reddit thinks this 1995 version of "Mortal Kombat" is still very much worth checking out.
Redditors have plenty of good things to say about Mortal Kombat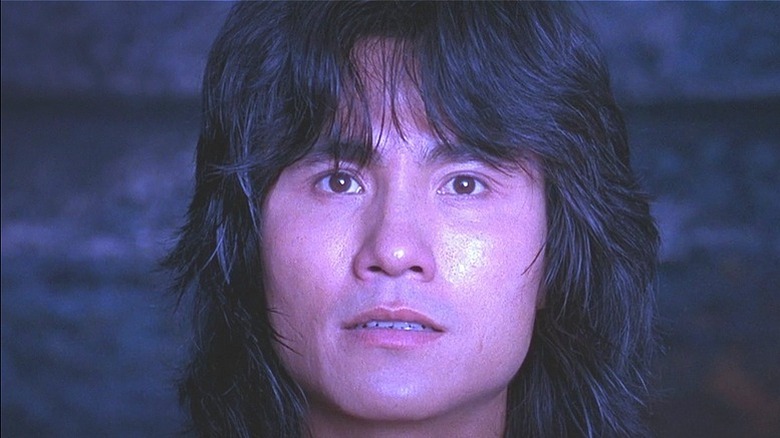 New Line Cinema
In a Reddit discussion where users shared their favorite bad movies of the "guilty pleasure" variety, "Mortal Kombat" received love from several people.
"Mortal Kombat wasn't really highly rated, but I always enjoy watching it. It's such a pastiche of a specific moment in the 90s. It's a product of that time," u/Rickyalan1080 analyzed the movie's allures.User u/Roselia77 also opened up on the subject. "One of only 2 movies I've seen twice in the theaters in my 40+ years of life, absolutely loved it. Helps that I grew up playing arcade games, loved the original MK game, and I was the perfect age when it came out. I still get chills when I hear that voice scream MORTAL KOMBAT!!! and that cheesy techno beat starts," they wrote.
Others concurred, in varying ways. Redditor u/BroForceOne debated whether "Mortal Kombat" is technically a bad movie at all. Meanwhile, u/Tcloud praised the movie's soundtrack, and u/Excstazy and u/twcsata both noted how superior the movie is to its first sequel, 1997's "Mortal Kombat: Annihilation."
The redditors who showed love for "Mortal Kombat" aren't alone in their opinion, either. The movie remains something of a guilty pleasure to Looper as well, to the point that it fared extremely well on our ranking of live-action video game movies.