The Witcher's Anya Chalotra Gained More Body Confidence Through Playing Yennefer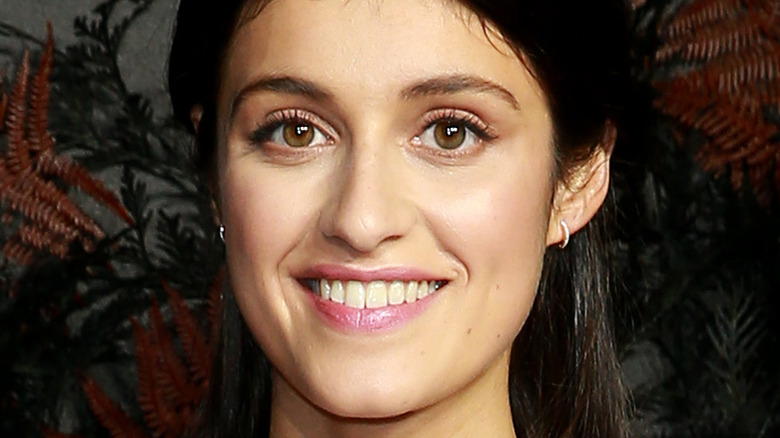 Fred Duval/Shutterstock
Although Netflix's "The Witcher" is currently facing some hardships due to Geralt of Rivia himself, Henry Cavill, leaving the show, it's still one of the most popular series Netflix has ever done. "The Witcher" is based on a book series of the same name and a video game adaptation based on the books. Much of the series' success came from how much fans loved Cavill's portrayal of Geralt, but he can't be the only one credited with bringing the show to life in a big way.
Two more main characters in Joey Batey's lovable bard, Jaskier, and Anya Chalotra's enchanting sorceress, Yennefer, became instant fan favorites. As a trio, these three performances have stood out as shining stars, making book and game fans fall in love with these characters all over again. The dynamic between the three also lured in new fans who were previously unfamiliar with "The Witcher."
The immediate boom of the first season helped bolster "The Witcher 3: Wild Hunt's" sales exponentially years after the game's release (per GameSpot).
As Yennefer, Chalotra took on a big challenge. As a woman who goes through a drastic physical transformation mixed with her traumatic backstory, and her willingness to go too far to get what she wants, Yennefer is a complex character. Not only did Chalotra nail it, she learned from Yennefer too.
Yennefer's confidence rubbed off on Anya Chalotra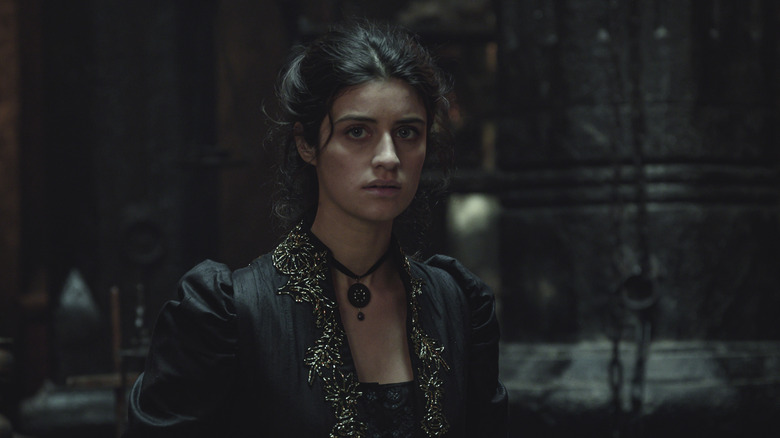 Netflix
Yennefer goes through a lot in Season One of "The Witcher." Not only does she battle with her feelings of unworthiness due to a particularly traumatic upbringing, but she also has to confront her inability to have children of her own and work to understand how her trauma has morphed her coping abilities into something toxic. During the season, she also goes through an extreme physical transformation through magic to morph herself into the person she envisions herself being, an undeniably beautiful and desirable woman.
Yennefer uses her new body and sexuality to manipulate the people around her and get her way. The level of confidence she displays as she carries herself with grace and power isn't just challenging to portray for an actor; it's also a feeling that many people may not be familiar with at all.
During an interview with Marriska Fernandes, Chalotra talked about how playing Yennefer taught her to be more confident in her own skin. "I definitely learned to have a certain confidence in my body because Yennefer is so confident in her body and I had to be to play that part," Chalotra recounted when asked what she learned during Yennefer's character development. "I had to really take ownership of how I use my body and the way I stood and the way I walked really affected that. I had to really believe in myself."