Inappropriate characters that shouldn't be in kids' movies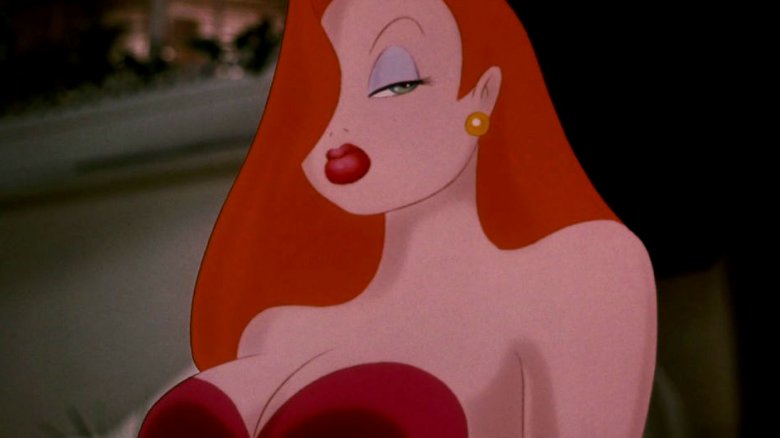 Kids already grow up so fast, but sometimes inappropriate characters in family-friendly movies help to expedite the process whether parents like it or not. There's a fine line between harmless characters that appeal to grown-up sensibilities and those that take things a step too far, and Hollywood has a history of straddling that line in a low-cut dress while smoking a cigarette and shouting four-letter words. 
Sometimes the characters are overtly sexual in the middle of an otherwise playful movie; other times they're startlingly racist, a little too obsessed with substances, or just plain terrifying in a way that would prompt nightmares in even well-adjusted adults. Kids are people too, and although they deserve to get an accurate glimpse of the real world, sometimes an inappropriate character can show up and add a shocking new dimension to what seemed to be a relatively family-friendly flick. These inappropriate characters definitely shouldn't be in kids' movies.