Looks Like Game Of Thrones' Oona Chaplin Will Lead The Ash People In Avatar 3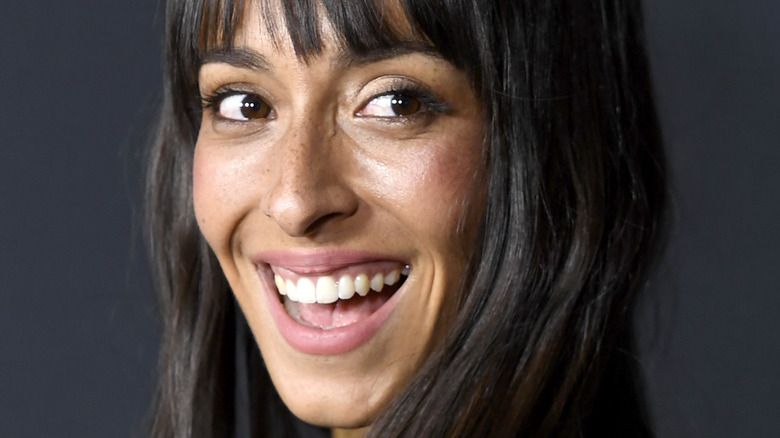 Matt Winkelmeyer/Getty Images
There were many fears prior to the release of "Avatar: The Way of Water" as to whether the sequel could live up to the expectations set by 2009's "Avatar." The film remains the highest-grossing movie of all time, and "The Way of Water" had to reach those same standards in order to turn a profit. As it turns out, those fears were unfounded as "The Way of Water" continues its dominance of the box office, reaching $1.9 billion as of this writing. 
That means things are full speed ahead for director James Cameron's planned sequels, and he has plenty of them on deck. But for now, our attention turns to "Avatar 3," which is due to come out in December 2024. That movie's already mostly in the can, as it was already a lock before "The Way of Water" took over the box office. And now that we know we'll see the continuing adventures of Jake Sully and his family, details have slowly begun trickling out about "Avatar: The Search for More Money."
Deadline reported back in 2017 that "Game of Thrones" actress Oona Chaplin had been cast in the threequel, but any more information was sparse. Now we know who she'll be playing and what role she'll likely have in the forthcoming film. 
Oona Chaplin will play a member of the Ash People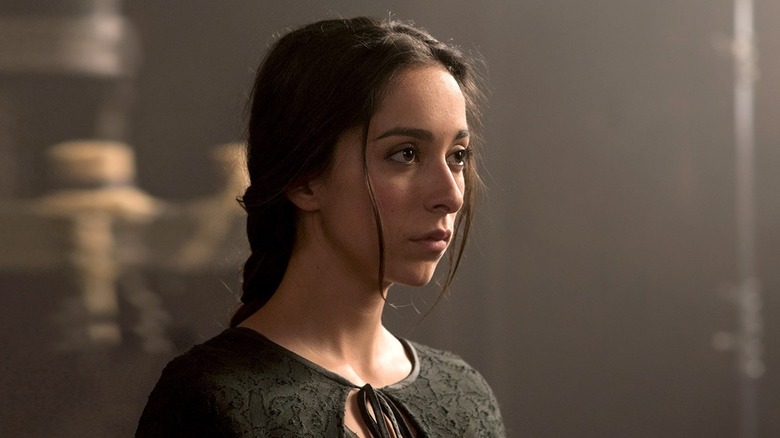 HBO
According to the March 2023 issue of Empire, Oona Chaplin will play a character named Varang (via /Film). She'll be the leader of the Ash People, whom James Cameron has described as another tribe of Na'vi who have learned to utilize and worship fire. They're also supposedly going to be a more malevolent tribe of Na'vi, and if you're thinking to yourself that the Fire Tribe was also the evil one in "Avatar: The Last Airbender," James Cameron would like to kindly ask you not to make those comparisons, please and thank you. 
In addition to showing a darker side to the Na'vi, Empire also goes on to state how humanity will have some positive traits. It seems the sequels will be interested in muddying the waters between good and evil, which producer Jon Landau mentions to Empire. "There are good humans, and there are bad humans — the same thing on the Navi side — but oftentimes, people don't see themselves as bad," Landau stated. "What is the root cause of how they evolve into what we perceive as bad? Maybe there are other factors that we're not aware of."
Chaplin makes for a great addition to the "Avatar" franchise. In addition to "Game of Thrones," she's also made a name for herself in projects like "Sherlock," "Black Mirror," and "Treason." "Avatar 3" is also set to introduce Michelle Yeoh and David Thewlis into the series.