The ending of the Matrix trilogy explained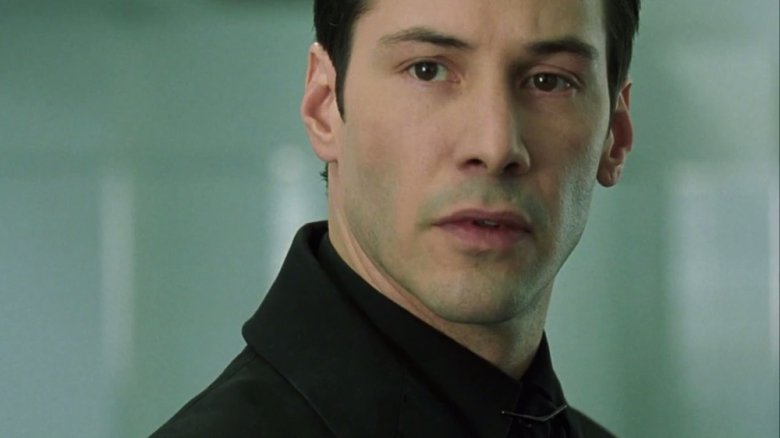 When the sequels to The Matrix were released within months of one another in 2003, the world didn't quite know what to make of them. Rather than being straightforward follow-ups with more of the same wire-fu, bullet time, and techno music, the sequels were challenging and ambitious, building on what the original movie put down and thoroughly subverting viewer expectations. 
It's too simple to say the sequels were too smart for audiences — there are plenty of dumb decisions that justify the third movie's low Rotten Tomatoes score. But if the sequels have flaws, it's not because they don't make sense. Instead, what makes the sequels so confusing is their occasional unwillingness to give things to you straight — something that's intentional by design. According to director Lana Wachowski, the sequels are an exercise in participation, putting audiences on the same path of discovery as Neo, whether they like it or not.
"The first movie is sort of classical in its approach," she said. "And the second movie is deconstructionist, and an assault on all of the things you thought to be true in the first movie. [...] The third movie is the most ambiguous, because it asks you to participate in the construction of meaning."
No wonder audiences weren't down with that. Now that we've got some years of distance between us and this massively influential series, let's construct the movies' meaning, and break down the conclusion of the Matrix movies. Here's the ending of the Matrix trilogy explained.