Nearly 90,000 Warrior Nun Fans Demand A Third Season From Netflix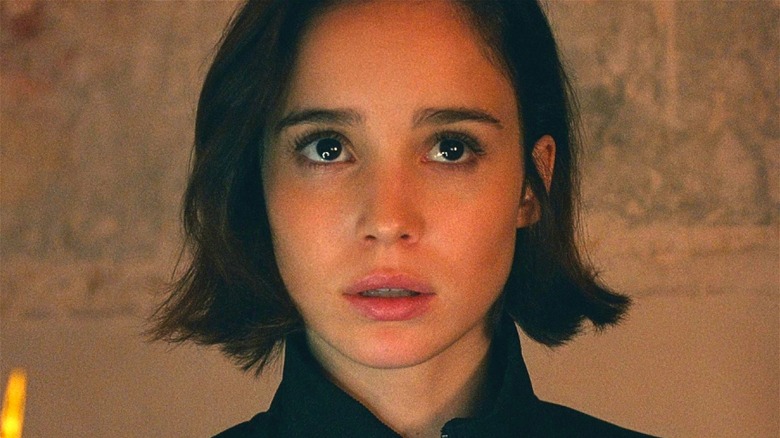 Netflix
Religion is a source of power for many different kinds of people. From holy rituals that provide solace and comfort, to celebrations for milestones like marriage, religion is definitely a significant component of many lives. Of course, there's also the rare occasion when one is inducted into a holy order and tasked with fighting extra-planar entities after an ancient artifact is inserted into one's back — but then again, esoteric actions can sometimes be a little hard to understand. Joking aside, "Warrior Nun" picks up with the miraculous resurrection of Ava Silva (Alba Baptista), and she is immediately tossed into a world that many don't even realize exists.
Checking out Rotten Tomatoes, one can see that "Warrior Nun" currently has an 84% critic score and an impressive 97% audience score. But despite the positive reviews, it looks like "Warrior Nun" will be coming to an end, much to the chagrin of the show's faithful fans. The cancelation announcement broke on December 13 of last year, with showrunner Simon Barry tweeting, "I've just found out that @netflix will not be renewing #WarriorNun – my sincere appreciation to all the fans who worked so hard to bring awareness to this series, and for the love you showed me, the cast and the whole production team. It was a privilege to be a part of this."
However, it seems as if the pious that follow "Warrior Nun" aren't willing to turn the other cheek at this news.
Fans aren't taking the cancelation of Warrior Nun sitting down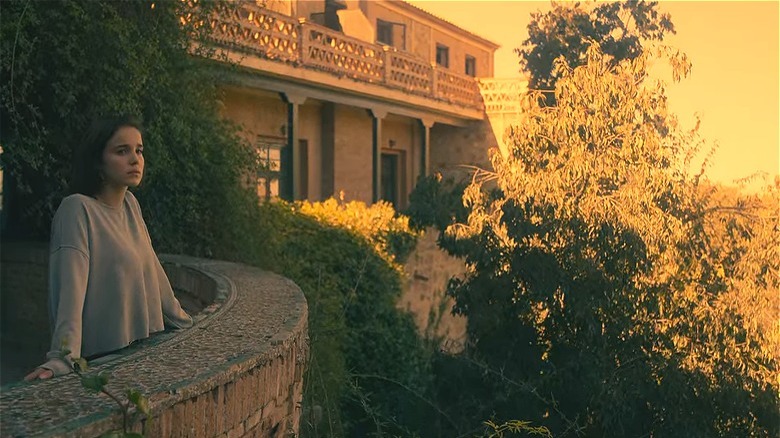 Netflix
The ending for "Warrior Nun" Season 2 started to tease an epic battle, and nobody likes to see a story go unresolved on a cliffhanger. This most recent news involving "Warrior Nun" being canceled has stirred up an aggravated hive of the show's fans. Over on Twitter, the phrase "NETFLIX CORRECT YOUR MISTAKE" has around 90,000 mentions and references, with fans like @amgirl01 posting memes and writing, "We are not giving up, we are not slowing down! So you can just come out and fix your mess. Or better, just sell the rights to a streamer that will cherish this amazing show like we do!"
Others like @tenderwlw mentioned how many articles have been written about the unjust cancellation of "Warrior Nun," with many rallying around the current up-swell of support and attention towards the show. User @JamesThompsonKS also brought up the deluge of social media posts regarding "Warrior Nun," and they hope that this tide will eventually convince Netflix, or at least another streaming service, to continue the popular story. Even Change.Org has a petition asking to save "Warrior Nun," which has well over 107,000 signers at the time of this writing.
Either way, it seems as if the "Halo Bearers" will have their work cut for them in the future between fighting demons and entertainment executives, and hopefully the fans of "Warrior Nun" will have their faith rewarded with at least one more season.