Mike Henry Attended Auditions Every Day For A Year Before Landing A Job With Family Guy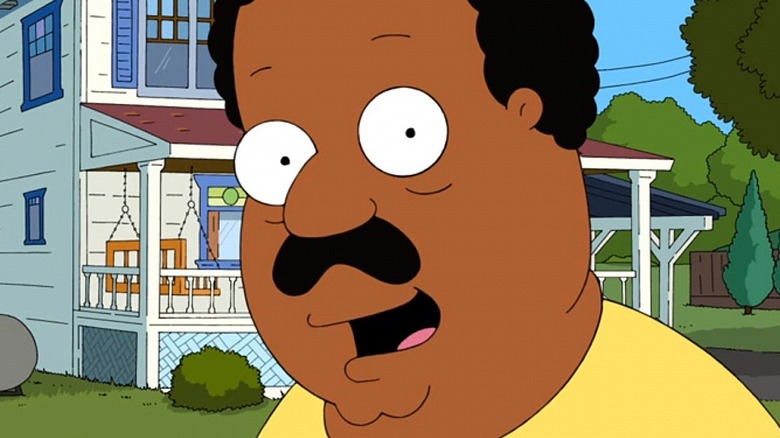 20th Century Television
Since its debut in 1999, the cast of characters on "Family Guy" has helped the adult animated sitcom become a comedy staple for many. Whether you fancy any of the dysfunctional members of the Griffin family or are a bigger fan of some of the show's memorable side characters, such as the eccentric Glenn Quagmire (voiced by Seth MacFarlane) or the neurotic Mort Goldman (voiced by John G. Brennan), there's a good chance that the Seth MacFarlane-created series would not have quite the appeal without its colorful cast.
Amongst the most beloved of this crop of characters is Cleveland Brown. One of Peter Griffin's (voiced by MacFarlane) closest cohorts, Brown is defined by his calm, mild-mannered personality, which is often tested thanks to Peter's shenanigans. Brown is also well known for his style of speaking, with a deadpan delivery and drawn-out speech pattern originally provided by actor Michael Henry. Henry's contributions to the series go far beyond voicing the plucky cartoon character, as he would go on to voice several other characters and even write and produce. But before getting to say a word of dialogue, his luck in Hollywood was about as good as Cleveland's in the bathtub.
Some of Henry's auditions were downright embarrassing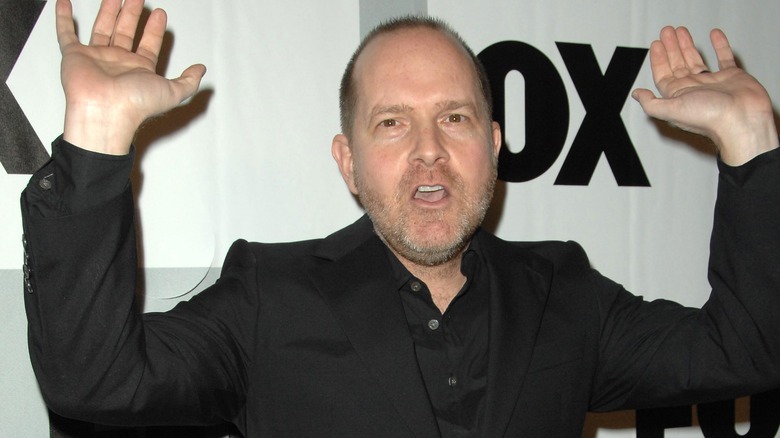 s_bukley/Shutterstock
Before becoming known as the voice of Cleveland Brown, Mike Henry had it rough. A 2010 interview with Backstage reveals that Henry was taking acting classes during the early '90s, but working with his brother, who was directing at the time, led to a chance encounter that changed Henry's life. "At that time, I went up to RISD [Rhode Island School of Design] and acted in my brother's films ... and that's where I met Seth [MacFarlane]," Henry explains. "We hit it off, and ... when he sold the show to Fox, he asked me if I wanted to come out and create characters and write for it, and there we go."
But before "Family Guy" was picked up, Henry struggled for work, telling Backstage, "In the meantime, I was hustling ... I auditioned every day for a year for commercials, and I did not book anything." He goes on to describe a bizarre audition during this period that saw the actor, after being caught in the freezing New York rain, voice a pickle, which he was immensely disappointed by.
Today, while Henry continues to voice several characters on the show, such as Bruce and John Herbert, he would step down from the role of Cleveland Brown in 2020, stating that an African- American actor should be voicing the character (via Deadline). Black actor Arif Zahir was cast in the role months later (via TVLine).