The 12-Hour Impractical Jokers Punishment That Caused Q To Lose His Mind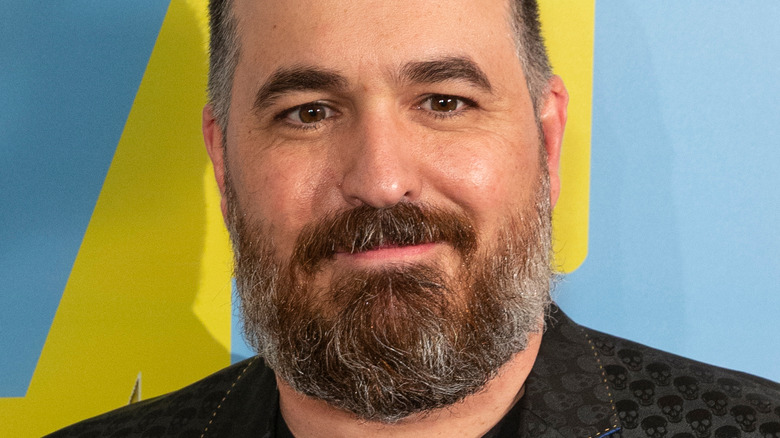 lev radin/Shutterstock
The act of pranking someone is far from a new phenomenon, with the practice dating back ages (via History). For as long as there have been friends, there have been efforts by those inventive enough — and, in some cases, cruel enough — to scare, pick on, and even embarrass their closest companions. Pranking truly became an art form with the popularization of television, with entire programs devoting themselves to such hijinks. Arguably the most popular of the modern era is "Impractical Jokers," which has brought laughs to audiences for over a decade.
For most of its run, "Impractical Jokers" has focused on four lifelong friends — Sal Vulcano (or as he's also known, Prince Herb), Joe Gatto, Brian "Q" Quinn, and James "Murr" Murray — and their endless crusade to make fools of one another. On each episode, they put each other through an intense gauntlet of hilarious challenges that often see them do some pretty outlandish things in public. It all culminates in one final punishment at the end — a situation that the person unfortunate enough to fail the most challenges during the episode must endure no matter what.
Throughout its time on television, "Impractical Jokers" has hosted punishments ranging from hilarious to tense. But one that lasted around 12 hours even came close to sending Q mentally off the deep end.
Q's car ride with instrument-playing puppets was a nightmare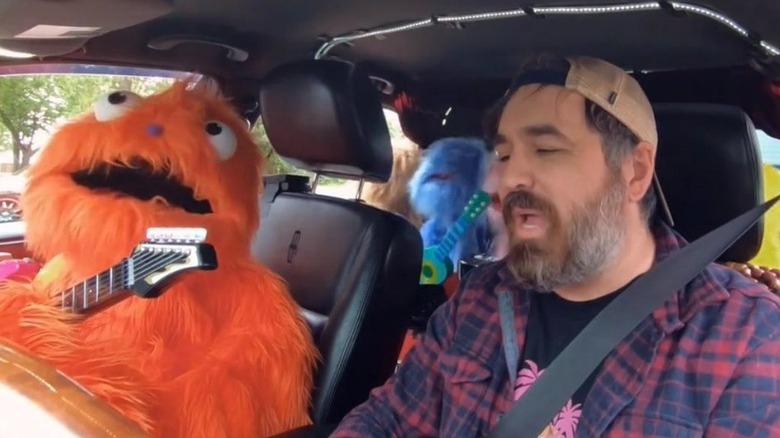 truTV
For the Season 9 episode "Drive, Drive, Drive," Sal, Joe, and Murr put together a truly excruciating punishment for poor Q. He had to drive from Long Island to Staten Island, back to Long Island, back to Staten Island, then finally to New Jersey to order and deliver food for his fellow "Impractical Jokers" stars. Throughout the entire roughly 12-hour-long trip, a band of giant puppets played the same song over and over again. "I felt like I was getting tortured by the government or something like that," Q told Celebrity GamerZ in 2021, admitting that the longer the punishment went on, the looser his grip on his mind became.
Q also notes that this punishment wasn't the worst he's ever endured, though he doesn't name his pick during the interview. After all, he'd have to sift through countless punishments to name the worst of the worst — something "Impractical Jokers" fans were more than happy to do. The show's official Twitter page asked viewers in 2019 to rattle off their selections for Q's worst punishment. Several notable examples made the cut, including getting live tarantulas placed on his body, awkwardly ruining everyone's cakes at a baking competition, and being handcuffed to a mime for 24 hours.
From singing puppets to fuzzy spiders, Q has had it rough with his "Impractical Jokers" punishments. Even though Joe is no longer on the show, it stands to reason that Sal and Murr will come up with more terrible scenarios for Q to endure in the coming years.