A Phineas And Ferb Revival From Original Creator Dan Povenmire Is In The Works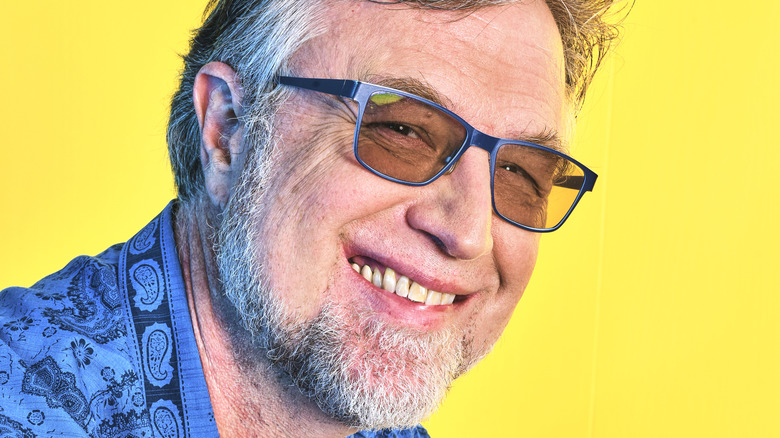 Irvin Rivera/Getty Images
"Phineas and Ferb" is one of the rare children's shows that manages to impress adult viewers with its witty humor and relentless summer vacation energy. Packed with gags and other things only adults notice when they watch the show, "Phineas and Ferb" is a prime candidate for a streaming-era revival with so many grown-up fans of the show doubtlessly eager to dive back into the titular duo's misadventures.
The OG show has already served as the genesis point for a sprawling multimedia franchise, including most recently the Easter-egg-loaded "Phineas and Ferb the Movie: Candace Against the Universe," which hit Disney+ in August of 2020. Now, in what is certainly good news for the show's many fans, a batch of 40 new episodes is reportedly on the way with its original co-creator Dan Povenmire at the helm. And, in still more good news, there are reportedly negotiations underway for the other half of the show's creative duo, Jeff "Swampy" Marsh, to get on board for the new series as well.
Poevenmire says the new episodes will appeal to fans both old and new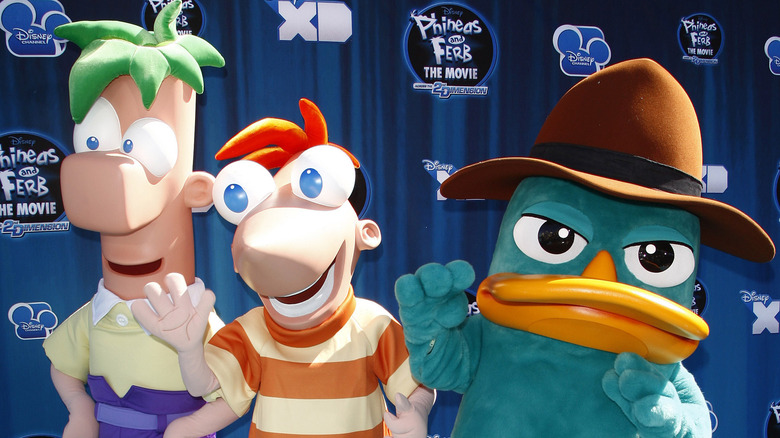 Joe Seer/Shutterstock
The news hit Variety that two new seasons and a total of 40 episodes of "Phineas and Ferb" are on the way at some point in the future. And according to Dan Povenmire, his goal with the new episodes will be to please both established grown-up audiences and younger prospective fans of the cultishly adored animated favorite.
"It has been the greatest pleasure of my career to see how an entire generation of kids and parents have embraced the characters and the humor of 'Phineas and Ferb,'" said Povenmire. "I'm eagerly looking forward to diving back into the show for them and for a whole new generation."
The green light for new episodes of "Phineas and Ferb" comes as part of a big overall deal between Povenmire and Disney, a deal which also includes new episodes of his more recent series "Hamster and Gretel." A release date for the show's new episodes has not yet been announced.