M3GAN's Allison Williams Is Still Impacted By The Ring (Like Every Other Millennial)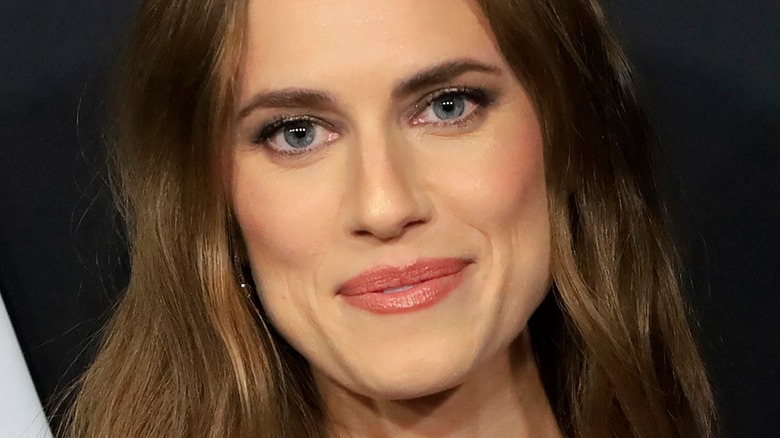 Kathy Hutchins/Shutterstock
Whether she set out to or not, Allison Williams has managed to become a significant actress in the horror genre. That's mainly on the strength of two films: "Get Out" and "M3GAN," both of which are already new classics among fans and within pop culture in general. With "M3GAN," Williams finds herself in opposition to a killer android doll who develops an unhealthy attachment with her newly orphaned niece Cady (Violet McGraw), but all you really need to know is that the Model 3 Generative Android is a killing and dancing machine that many are enthusiastically welcoming into the pantheon of iconic horror antagonists.
So it only makes sense that Williams would be asked about the formative horror villains of her own moviegoing development. As it turns out, her answer is an expected one for pretty much everybody who grew up during the early 2000s J-horror remake wave. And like every other Millennial who saw 2002's "The Ring" (at possibly too young and impressionable an age), Williams says she is still impacted by the terror she felt when she first watched it.
Allison Williams is still afraid of The Ring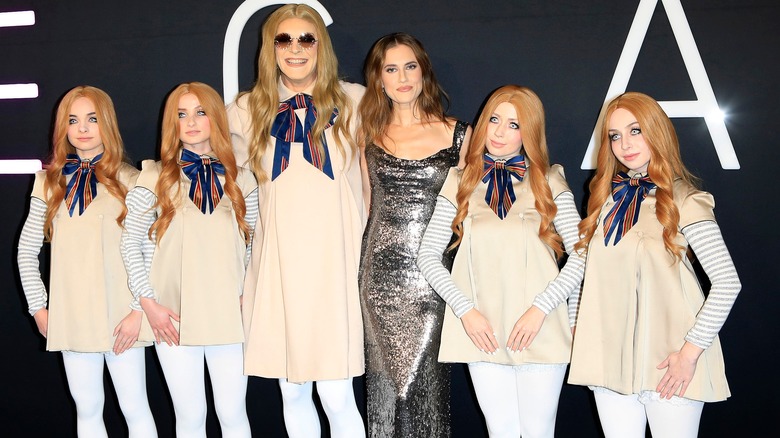 Kathy Hutchins/Shutterstock
The question was posed during a sit-down with Rotten Tomatoes to promote "M3GAN" (via Twitter). When asked what horror character she'd most want to stay away from, Allison Williams answered the question with little hesitation: "The girl from 'The Ring'" (who, as "Ring" fanatics know, goes by the name Samara).
"I, to this day, like shower drains, televisions ... phones, scary," said Williams, recounting a few of the everyday objects that the 2002 movie manages to make terrifying. "I watched it a lot when it came out, and too much." 
"The Ring" is a memory that will probably resonate with a lot of people in her age bracket. Those Millennials probably also remember numerous parodies of "The Ring" across various realms of comedy, most notably in Keenen Ivory Wayans' "Scary Movie," which Williams was also a fan of. "No matter how many times I saw 'Scary Movie,'" she recalled, "it doesn't matter, it's just haunting to see someone with long dark hair combing their hair looking in a mirror. It's just scary."
While "M3GAN" doesn't really aim for the sheer terror of "The Ring," it has still introduced a new horror villain who may match Samara in immediate resonance with audiences. With a potential "M3GAN" sequel already being discussed, maybe a crossover with "The Ring" allowing the two characters to meet and terrorize some luckless family would be a good idea down the road.