Mel Gibson's Passion Of The Christ Sequel Has Reportedly Set A Filming Window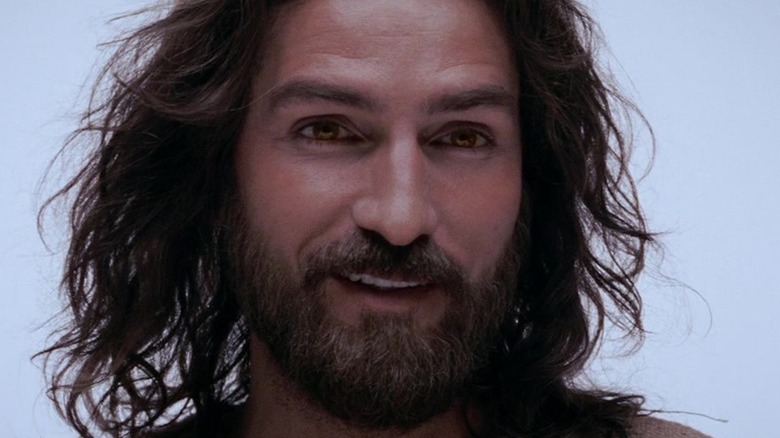 Icon Productions
Mel Gibson's "The Passion of the Christ" was an absolute phenomenon when it was first released nearly two decades ago. While the gruesomely violent depiction of the final days of Jesus Christ (Jim Caviezel) drew its fair share of controversy from all sides, the discourse ultimately helped to propel the film to bring home over $600 million in box office revenue. This was, of course, a major success, especially when you consider that the film's budget was only $30 million.
Based on this success, it's only natural that there would be talks of a possible sequel over the years. In fact, rumblings about a follow-up have been ongoing since 2016 (via The Hollywood Reporter). Of course, due to the myriad of firestorms that have surrounded Gibson over the last two decades (via Newsweek), the actor is having increasing trouble getting support for his creative endeavors. All the same, it sounds like the actor-director will be moving forward with a sequel to "The Passion of the Christ" sometime in the near future.
The Passion of the Christ sequel is set to begin filming soon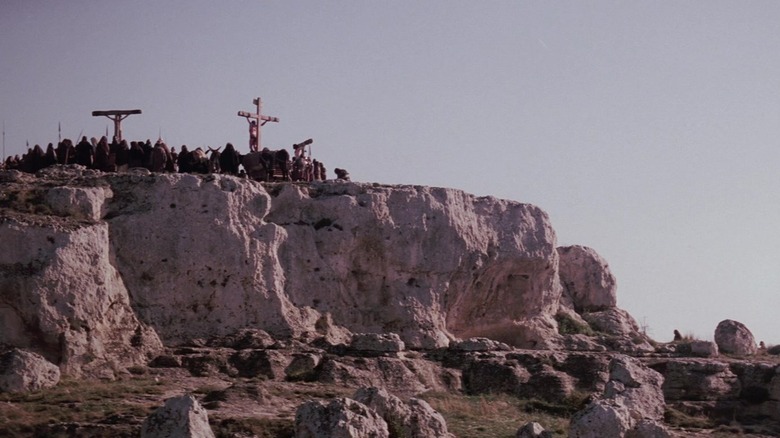 Icon Productions
According to The Daily Mail, Mel Gibson's long-gestating sequel to "The Passion of the Christ" is set to start filming this spring. The sequel will be titled "The Passion of the Christ: Resurrection" and, based on the title, will likely pick up the story from the end of the first film, which saw a revived Jesus Christ emerging from the cave where his body was entombed following his execution.
Jim Caviezel, who played Jesus in the first film, is also reportedly set to return for the sequel, though there's no other casting news at the moment. With the rise of de-aging technology, as seen in Martin Scorsese's "The Irishman," Gibson might seek to utilize that approach if all of the original stars join the project. 
Still, whether audiences will turn up in the same numbers for Gibson's "The Passion of the Christ" follow-up remains to be seen. After all, the first film was accused of antisemitism long before Gibson launched into a racist tirade during his 2006 arrest. Since then, the actor has remained a controversial figure, even as he has landed more and more film roles in subsequent years.