Ezra Miller Pleads Guilty In Vermont Burglary Case As The Flash Careens Toward A June Release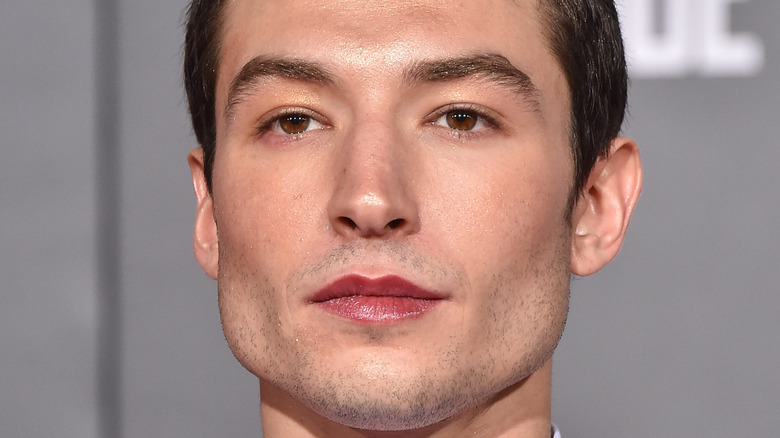 DFree/Shutterstock
The ongoing saga of Ezra Miller and the upcoming release of "The Flash," part of a DC Extended Universe the future of which feels increasingly uncertain, has been pretty quiet for a while now. But now Miller is grabbing a few more headlines thanks to their having just pleaded guilty in a Vermont burglary case as part of a plea deal. In exchange for a lesser charge, Miller has reportedly pleaded guilty to one count of unlawful trespassing as opposed to the counts of burglary and petit larceny they pleaded not guilty to back in October of last year (per NBC News).
The charge involved allegations that Miller had stolen liquor bottles from a neighbor in Vermont. Had they been found guilty of the burglary charge instead, they could have faced a maximum sentence of 25 years in prison, but prosecutors are reportedly seeking a 90-day suspended sentence plus a year's probation and a fine of $500 for the "We Need to Talk About Kevin" actor.
Miller has been quiet for the last few months following a string of bizarre incidents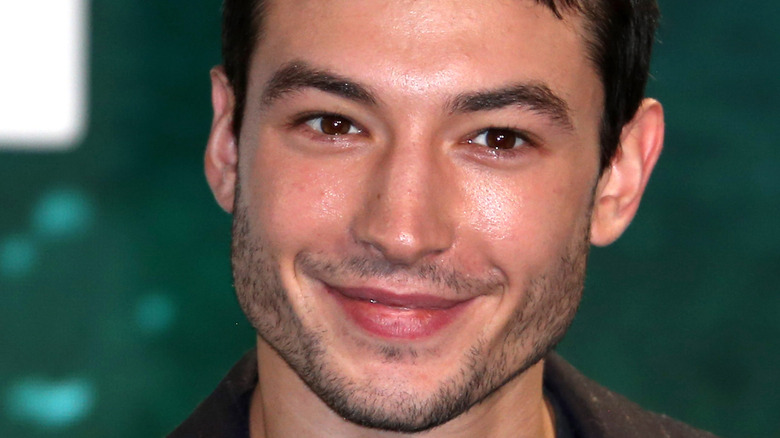 Fred Duval/Shutterstock
Ezra Miller's various public scandals of late are well known and involve a lot more than just stealing liquor from a neighbor. In August, Miller made their first public statement about the allegations of assault and abuse, some of which led to other arrests.
"Having recently gone through a time of intense crisis, I now understand that I am suffering complex mental health issues and have begun ongoing treatment," Miller said in a press statement to Variety in August of 2022. "I want to apologize to everyone that I have alarmed and upset with my past behavior. I am committed to doing the necessary work to get back to a healthy, safe and productive stage in my life." 
Miller's behavior led many to believe that the release of "The Flash" could be in jeopardy, but a recent Variety report on ongoing turmoil at Warner Bros. confirms that it's still slated for a June 16 release. When that day comes, it's possible that Miller will be on probation for unlawful trespassing, but at least they won't be in prison for burglary.