Kenneth Branagh To Star In A Gentleman In Moscow TV Adaptation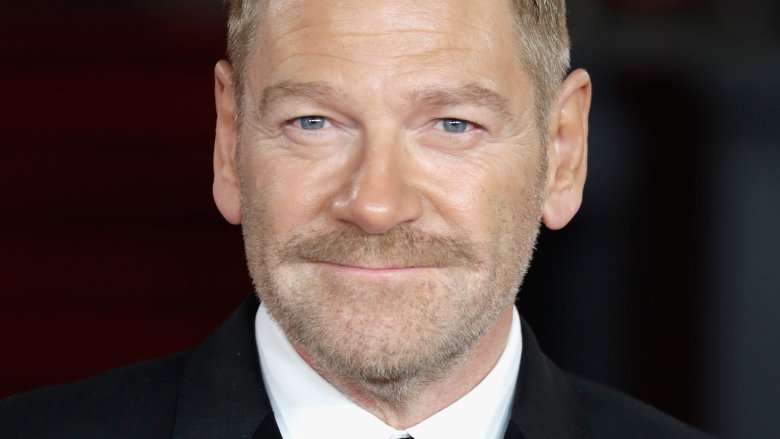 Getty Images
Kenneth Branagh, the Northern Irish actor fresh off directing and starring in the mystery drama film Murder on the Orient Express, is turning his attention to the small screen. 
As detailed by Deadline, Branagh has teamed up with producer Mark Gordon, the President and Chief Content Officer of Film, Television, and Digital at Entertainment One (eOne), for the television adaptation of A Gentleman in Moscow. 
The project will bring Amor Towles' novel of the same name to life, and has Branagh on as both a producer and the leading man. Tom Harper, who has directed episodes of Peaky Blinders and War & Peace, is attached to produce the series alongside Branagh.
Branagh will portray the novel's protagonist, Count Alexander Rostov, who is ordered to live out the rest of his days in a luxury hotel. The story begins in a turbulent 1920s Russia and spans 30 years, chronicling Rostov's life. Deadline provided a short logline: "When the Count is deemed an unrepentant aristocrat by a Bolshevik tribunal, he is sentenced to house arrest in the Metropol, a grand hotel across the street from the Kremlin. Having never worked a day in his life, he must now live in one room as history is being made outside."
Gordon said of the exciting news, "Ken is a world class talent celebrated for portraying captivating and layered characters, and Tom is a master at crafting gripping and thought-provoking television. We are delighted to collaborate with them on A Gentleman in Moscow, which exemplifies the kind of premium content led by acclaimed talent that we are dedicated to creating at eOne."
Producer Harper added, "A Gentleman in Moscow is a life-affirming book full of humor and charm that brings together the profound, the political, and the personal. I am thrilled to be working with Ken, whose masterful talent will allow us to bring this extraordinary story to life."
Though Branagh is no stranger to television, having recently wrapped up his run as Kurt Wallander in the British drama series Wallander, his talents shine on the big screen. Branagh's film credits include directing Marvel's Thor, Jack Ryan: Shadow Recruit, and the Disney princess reimagining Cinderella, as well as appearing in movies like My Week with Marilyn and Dunkirk. The multi-talented creative will next direct the action-adventure flick Artemis Fowl, due out in 2019. Branagh is also expected to return to helm the Murder on the Orient Express sequel, Death on the Nile.