Sarah Polley Reveals Why It Took Her So Long To Direct Another Film After Stories We Tell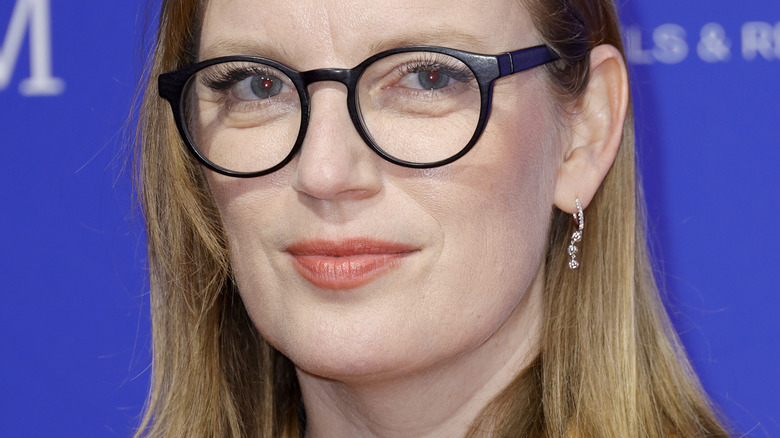 Frazer Harrison/Getty Images
During the earlier years of her life, Sarah Polley was best known as a child actress, with roles in Terry Gilliam's "The Adventures of Baron Munchausen" and "Road to Avonlea." As a young woman, she took more nuanced and complex roles, like the troubled Nicole in "The Sweet Hereafter," the impulsive Ronna in "Go," and the dying Ann in 2006's "My Life Without Me." While Polley was always a talented actress, it was her debut film as director for "Away From Her," which film critic Roger Ebert called "a heartbreaking masterpiece," that showcased how brilliant and skillful Polley could be.
It would be six years before Polley made her follow-up film, 2011's "Take This Waltz," starring Michelle Williams and Seth Rogan. While thematically different from "Away From Her," the script was her own. "I wanted to make a film about the concept of emptiness and about life having a gap in it," Polley told IndieWire. A year later, she made the documentary "Stories We Tell," a film she had begun in 2006. Focused on her family and Polley's quest to find the answer to a question that has always plagued her, it is also an homage to her own mother, who died when she was 11.
Then Polley dropped out of the public eye. With the recent release of "Women Talking," the first film she's directed in ten years, she's finally revealing what led to her prolonged absence.
She suffered a debilitating brain injury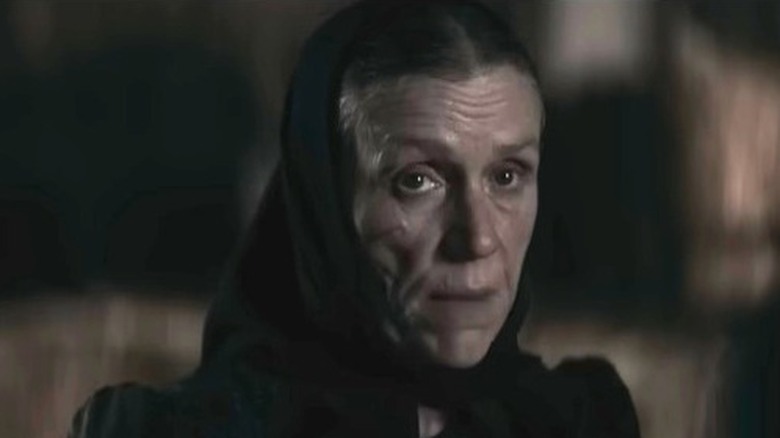 MGM Studios
In 2015, Sarah Polley was raising a three-year-old and a one-year-old. She was deep in parenthood, and films fell on the back burner. But then an accident occurred that made her wonder if a return to directing would even be possible. As she rummaged through a lost-and-found bin at a community center, a poorly placed fire extinguisher fell on her head. The result was a severe and long-lasting concussion. (via The New York Times). "I actually didn't think I was going to be able to make a film again," she told The Big Picture podcast. "In fact, I was told by medical professionals that it was unlikely that I would be able to multitask in that way or have that kind of stamina again."
After almost four years of debilitating symptoms, she says she "found this kind of amazing cure at the University of Pittsburgh medical center, which really helped rehabilitate me and got me completely back to a hundred percent." But now, with three children under the age of eight, she was concerned about the long hours involved with filmmaking. After meeting with Dede Gardner and Frances McDormand about "Women Talking," they convinced her they would make it work. "Let's rewrite the rules," she recalled them saying. "Let's work 10 hour days and make sure everybody's home for bedtime."
"I would describe every day as having at least one moment of actual euphoria," she said, regarding her return to directing. "Women Talking" was released in theaters on December 23, 2022.