Yellowstone's Wes Bentley Says Jamie Has Finally 'Found His Spine' In Season 5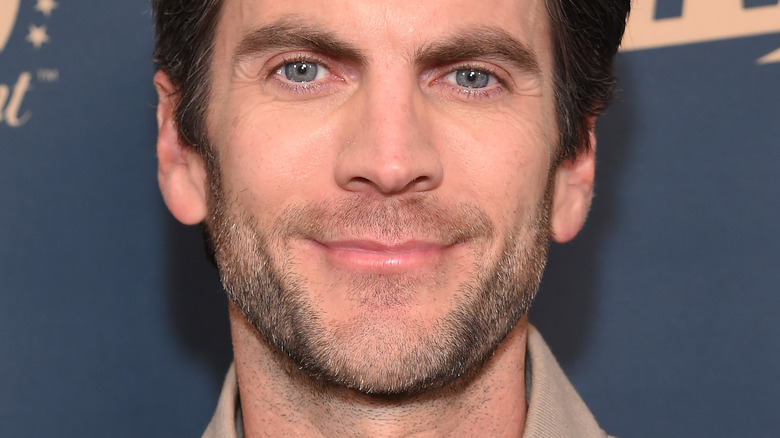 DFree/Shutterstock
The Paramount series "Yellowstone" has gained a big audience over the years. The story of the Dutton family's fights with each other and outside forces in the state of Montana has grown in popularity, with the Season 4 finale setting a viewership record.
One of the key aspects of the show has been the relationship between siblings Jamie Dutton and Beth Dutton, played by Wes Bentley and Kelly Reilly, respectively. Season 4 saw the two reach a new level of antagonism, culminating in Beth forcing Jamie to kill his biological father, Garrett Randle (Will Patton), and blackmailing him in the finale with evidence of that fact, complete with pictures of where Jamie hid the body.
The Season 5 midseason finale saw the two squaring off again. Beth threatened Jamie to keep him from pushing to impeach their father, John Dutton (Kevin Costner), from his position as governor of Montana. Jamie revealed, however, that the place where he'd buried Garrett was known as the Train Station, and both John and Beth's husband, Rip Wheeler (Cole Hauser), had their own bodies buried there.
In a recent interview, Bentley spoke more about the scene. Here's what he had to say.
Bentley noted that Jamie finally got a win over Beth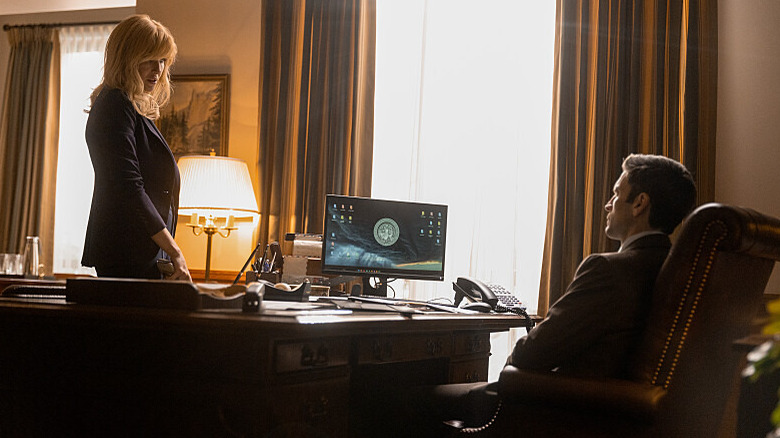 Paramount Network
In an interview with The Hollywood Reporter, Wes Bentley was asked about the latest confrontation between his character, Jamie Dutton, and Beth Dutton, played by Kelly Reilly.
Bentley pointed out that this was the first time that Jamie had gotten the upper hand on Beth, without even realizing the level of information he had. Traditionally, it has been Beth who has kept Jamie on the defensive with information he never knew she had. However, Jamie was the one who caught Beth off-guard this time, something he wasn't aware of until he figured out that Beth didn't know about the train station at all.
Bentley added that coming to that realization was a moment of catharsis for Jamie, a culmination of the unexpected leeway and power he's been given this season. "It feels like he's found his spine," Bentley said, elaborating that this is the first time since a few select moments in the show's first season that Jamie has had any leverage over Beth. That has weighed on Jamie, making this moment all the more important.
Bentley went on to say that, while the relationship between Jamie and Beth was frosty at best, his relationship with Reilly was the opposite. Both he and Reilly encourage each other behind the scenes, and as a result, Bentley said that there wasn't any scene partner "that I feel safer with." He finished by saying that Jamie's rush of power gave him a boost as well.