Claire Foy Gushes Over Her Women Talking Co-Star Rooney Mara's Mystique And Humor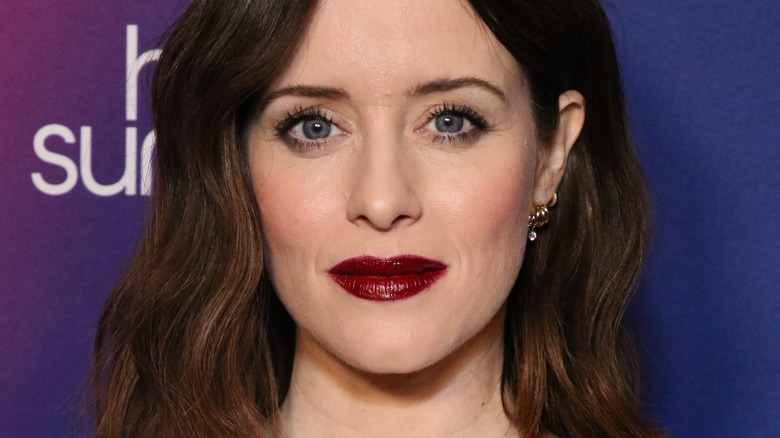 Robin L Marshall/Getty Images
Following up her three previous cinematic directorial efforts, "Away from Her," "Take This Waltz," and "Stories We Tell," actress-director Sarah Polley added a fourth film to the list in late 2022. Titled "Women Talking," the feature centers on eight women living in a Mennonite colony as their faith is shaken in the worst way. They've learned that for years now, the men within their colony have drugged and assaulted the women on a consistent basis. Thus, they must determine the safest course of action going forward, bearing this information as well as their religion in mind.
To bring this adaptation of Miriam Toews' 2018 novel to life, Polley and her team enlisted an all-star cast capable of doing the source material justice. Rooney Mara stars as Ona, alongside Claire Foy as Salome, Frances McDormand as "Scarface" Janz, and Ben Whishaw as August Epp, to name a few. Considering the overwhelmingly positive response "Women Talking" has garnered so far, it's fair to say that this stable of actors more than gave the film their all. Of course, surely it helped that there was a great deal of respect and admiration among them, specifically between Foy and Mara.
When discussing her time working on "Women Talking" with Rooney Mara, Claire Foy couldn't help but shower her co-star with praise.
Mara's energy and comedic timing left a lasting impression on Foy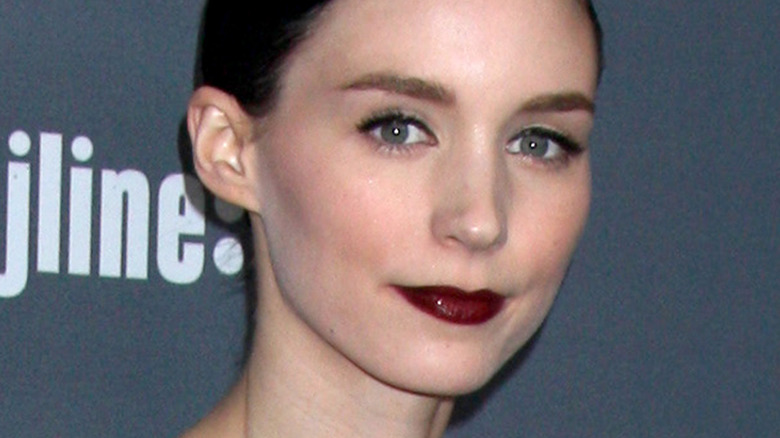 Kathy Hutchins/Shutterstock
Ahead of the wide release of "Women Talking" in cinemas, Claire Foy sat down with the "Happy, Sad, Confused" podcast to discuss the film. In doing so, she spoke on her co-star Rooney Mara, gushing over her energy and humor. "She is one of the most surprising people I've ever met in my life. And she's incredible in this film. She is just an enigma," Foy said, mentioning that in addition to being a magnetic person, Mara is also incredibly funny. In fact, for a scene that required the cast to laugh, she brought a fart machine to the set and used it to generate spontaneous laughter among them.
Foy continues, "You never knew when she was going to do it. She'd set up the speaker and everything, just genius. And it worked every time!" According to her, Mara's use of the fart machine was also strategic, ensuring she got a proper reaction from her colleagues when the time was right. As it turns out, though, the fart machine idea wasn't exactly Mara's own. As she admitted to Entertainment Tonight Canada, her real-life partner Joaquin Phoenix inspired her to do it. "I have to admit I stole that from someone...I actually stole it from Joaquin. He had told me a story that he had done it on a movie, and I just, I knew we needed it," Mara said.
Even though bringing a fart machine to the set wasn't entirely her idea, Rooney Mara's willingness to go above and beyond to make her fellow actresses laugh — as well as her one-of-a-kind energy — clearly left a lasting impression on Claire Foy.