CSI: Vegas Fans Are Freaking Out Over Greg Sanders' Namedrop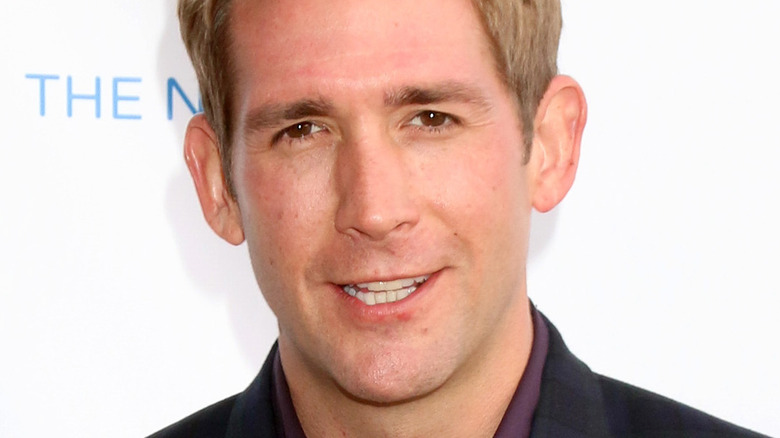 Kathy Hutchins/Shutterstock
The 10th episode of "CSI: Vegas" Season 2, "Eyeballs," gave Chris Park (Jay Lee) a rare chance to shine as the leader of a murder investigation. As the team's social media expert, they feel that he's the most qualified person to get to the bottom of a mystery involving the death of popular influencers. Unfortunately, it also means that he spends the episode with a target on his back, as the last thing the killer wants is to lose followers on the 'Gram. 
While Chris getting to spearhead a case is a noteworthy moment in and of itself, it wasn't the main talking point from Season 2, Episode 10. In one scene, Chris mentions receiving an Instagram DM from a gentleman called Greg Sanders, who's a formidable forensics expert in his own right.
Of course, long-time fans of the CBS procedural franchise are familiar with this name as the character (as portrayed by Eric Szmanda) appeared in 15 seasons of "CSI: Crime Scene Investigations." It's been rumored that Greg Sanders will appear in "CSI: Vegas" Season 2, and last night's tease was enough to get viewers talking.
CSI: Vegas fans are hyped for Greg Sanders' potential return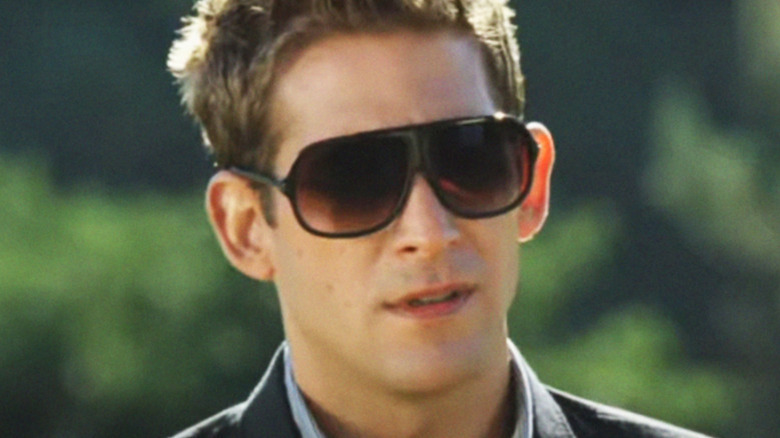 CBS
"CSI" fans can't get enough of seeing their favorite characters return for one last hurrah. "CSI: Vegas" has already treated us to appearances from Gil Grissom (William Petersen), Sara Sidle (Jorja Fox), and Catherine Willows (Marg Helgenberger), so viewers are excited at the thought of Greg Sanders being given another case to solve.
"They name-dropped Greg Sanders tonight," @Misomeru wrote. "Don't do this to me if he's not showing up in tonight's episode." Sadly, the forensics veteran didn't make an actual appearance, though the mention of his name suggests that it's only a matter of time until he does.
Other fans, meanwhile, are excited to see Greg show up and take Chris under his wing, believing that the wily old veteran and the rookie will make a terrific pairing. "Chris getting the lead in this murder? Heck yeah. Love my little forensics nerd", @LostLoVer90 declared. "I cannot WAIT for him to meet Greg Sanders."
While excitement for Greg's return is evidently high, some fans, including @MelindaKinnaird, want to know why the character stepped down as a CSI, as was suggested in Season 2, Episode 10. "[A]fter he worked so hard as a lab tech and CSI, why would Greg Sanders just leave?! No one on the original show and arguably in the whole franchise grew up as much as he did."