1923's James Badge Dale Cherishes The Time He Spent Working Alongside Harrison Ford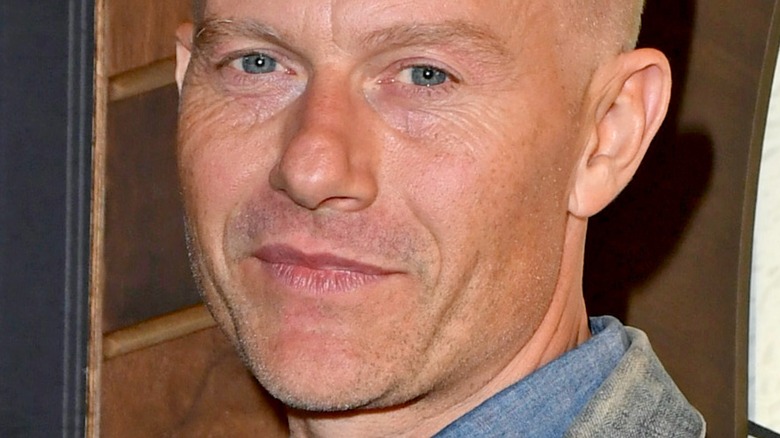 Mindy Small/Getty Images
When "Yellowstone" premiered on Paramount Network in 2018, it was hard to predict the sprawling saga about the Dutton family would result in two spin-off shows. The contemporary story about John Dutton III (Kevin Costner), a Montana ranch owner and future Governor of Montana, was further established in the prequel limited series "1883." Tim McGraw starred as the first John Dutton, who acquired what would become the family's ranch in the title year. Both programs contained creator Taylor Sheridan's strong focus on interpersonal relationships and external struggles, with the acting once again standing out.
Although the prequel series was fully within the "Yellowstone" universe's production attributes, it was also in the words of Variety's Joshua Alston, never a series that lived in the shadow of its parent show. It was also enough to attract big-name stars as the franchise continued with "1923," starring Harrison Ford and Helen Mirren as Jacob and Cara Dutton. James Badge Dale, who plays John Dutton Sr. in the second prequel installment, has spoken about his experiences working with the "Indiana Jones" actor. Here is what he had to say about his cherished experience.
James Badge Dale called Ford a very kind and generous actor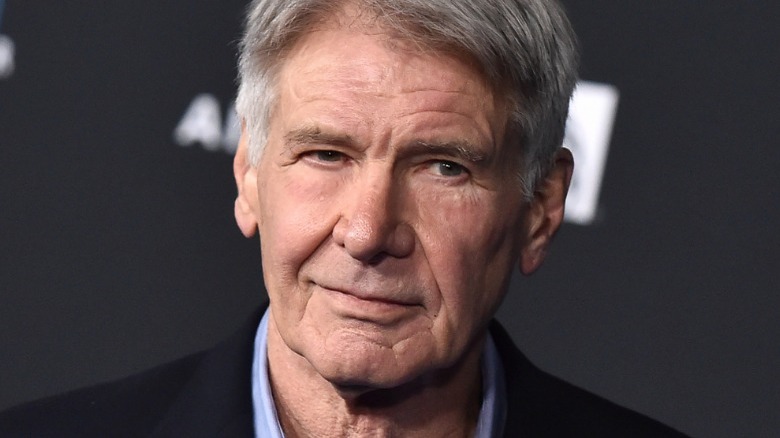 DFree/Shutterstock
The "1923" family tree of characters includes players from both "1883" 40 years later, as well as direct predecessors to the modern-day Duttons of "Yellowstone." In an interview with TV Insider, James Badge Dale spoke about his experiences playing the presumed grandfather of Kevin Costner's James Dutton III. He was also asked by the publication what it was like working with Harrison Ford, and the actor replied, "This is why I was there. That's the gift that Taylor [Sheridan] gave me. I don't like dying [on TV]. I've done it a lot [laughs]. I feel like I leave a piece of me every time, and you're giving a piece that you don't get back again."
Dale followed up his statement about the fleeting time spent with co-workers on set. "But Harrison gave me something else that I could replace it with," he added. "He's a very kind, generous actor. I'm just really appreciative for that time I spent with him." The actor then shared that it was important to keep certain cherished memories a secret. "But what I will say is, he said to me one morning, 'I'm still struck by how lucky I am.' And I said, 'I feel the same way,'" Dale said, concluding by humorously observing how it was impossible to keep the nature-loving Ford in his trailer on set.