The Big Bang Theory Creator Chuck Lorre Struggled To Land The Tone Of The Show Because Of Two And A Half Men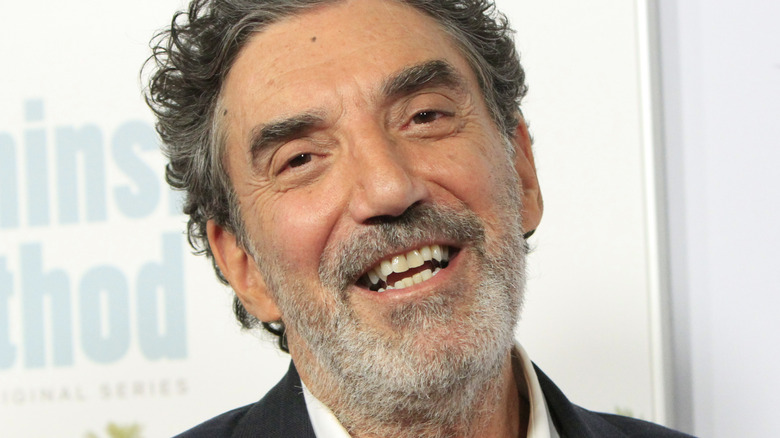 Kathy Hutchins/Shutterstock
While "The Big Bang Theory" features some jokes that lean toward the naughtier side of the spectrum, the nerdy sitcom is tame compared to "Two and a Half Men." In fact, the only thing both shows really have in common is that they're both comedies that originated from the mind of Chuck Lorre.
"The Big Bang Theory" tells the story of a group of pop culture-obsessed scientists as they try to navigate a world they don't truly understand. While most of them end up finding love before the series ends, no character can be described as a womanizer. "Two and a Half Men," meanwhile, is a more adult-natured sitcom that primarily revolves around a hedonistic bachelor whose main interests involve booze and hooking up with strangers.
History has shown that both shows are successful in their own right, but it took Chuck Lorre may have carried over some old habits from "Two and a Half Men" when he initially approached "The Big Bang Theory." Fortunately, he was able to overcome them with some help from a friend.
Finding the sweet spot on The Big Bang Theory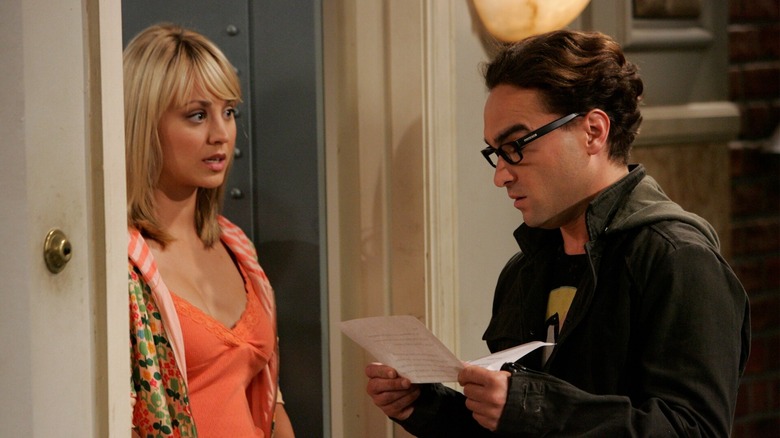 CBS
Chuck Lorre and Steven Mollaro, the co-creators of "The Big Bang Theory" and prequel series "Young Sheldon," sat down with The Hollywood Reporter and reflected on the early days of the former show. According to Lorre, he struggled to come up with a tone for the series during the initial stages, stating that he was still locked into the "Two and a Half Men" state of mind at the time.
"In the beginning, we didn't know what we were doing. There were an awful lot of dead ends, false starts, and arguments over the tone of the show — the nature of the comedy," Lorre recalled. "I was coming from Two and a Half Men, which is pretty rowdy. Risqué. I had to unlearn everything I learned there and start to understand what Big Bang was on its own."
Lorre then credited Mollaro for helping him discover the right tone for "The Big Bang Theory," stating that his colleague advised him bring a "sweetness" to the proceedings that "Two and a Half Men" didn't have.