Beyond Canceled At Freeform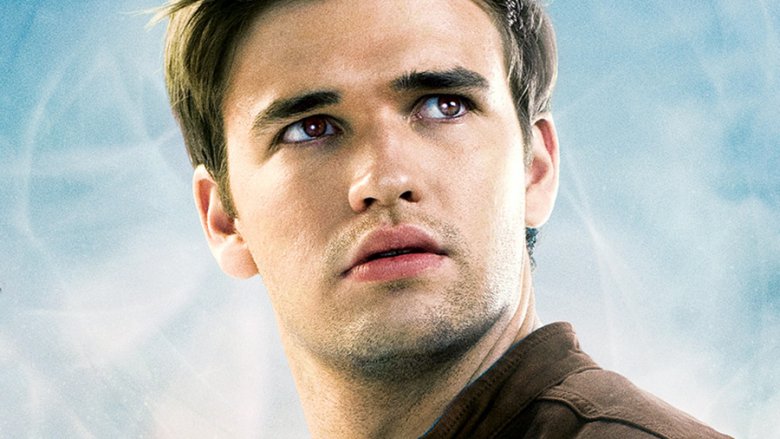 Freeform
Beyond won't go beyond its two seasons at Freeform.
As detailed by Deadline, Freeform has canceled the sci-fi drama series Beyond just one week after its season 2 finale. 
Created, written, and executive produced by Adam Nussdorf (Once Upon a Time in Wonderland), Beyond tells the story of Holden (Burkely Duffield), a young man who suddenly wakes up after spending 12 years in a coma. When he regains full consciousness, Holden discovers that he has strange new abilities that are both exhilarating to him and dangerous to the rest of the world. Holden soon finds himself entwined in a dangerous conspiracy, and the only way out is to unravel the truth behind what happened to him in the 12 years he spent in the dark. 
Beyond also starred Dilan Gwyn as Willa Frost, Jordan Calloway as Kevin McArdle, Jonathan Whitesell as Luke Matthews, Michael McGrady as Tom Matthews, Romy Rosemont as Diane Matthews, Jeff Pierre as Jeff McArdle, Eden Brolin as Charlie Singer, Erika Alexander as Tess Shoemacher, Peter Kelamis as The Man in the Yellow Jacket, Alex Diakun as Arthur, Toby Levins as Sheriff Dayton, Chad Willett as Pastor Ian, Kendall Cross as Mel, Patrick Sabongui as Daniel, Martin Donovan as Isaac Frost, and Emilija Baranac as Jamie. 
While Freeform didn't offer an exact explanation for the series' cancellation, it's likely due to a decrease in ratings. Beyond suffered a serious ratings drop in its second season, with viewership plummeting about 50 percent from season 1.
The cancellation also came at the same time Freeform debuted its newest series, the Eric Wald and Dean White-created mermaid-themed drama Sirens, on March 29. Freeform will continue to make up for the hole left by Beyond when it launches Marvel's Cloak & Dagger later this year.