Why Gold Rush's Parker Schnabel Considers His First Trip To Dawson One Of His Favorites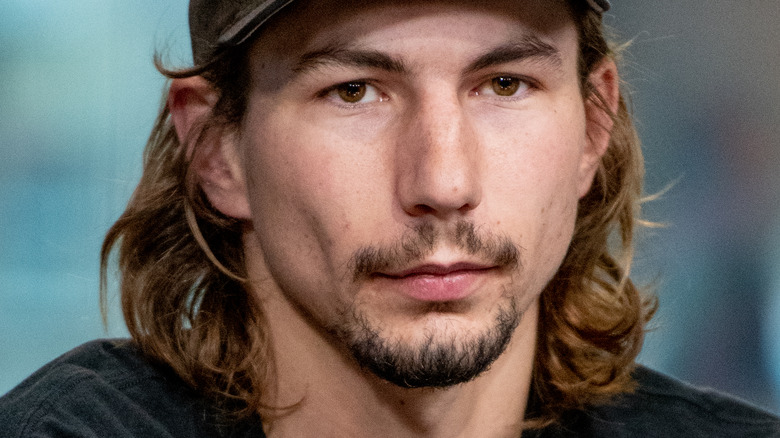 Roy Rochlin/Getty Images
When "Gold Rush" started, a lot of things were different about the popular reality series. For starters, the show focused on John Schnabel's Big Nugget Mine in Porcupine, Alaska. John's young son Parker Schnabel was a side character on the show, but after John retired in Season 2 and gave his mine to Parker, the show shifted its focus to Parker's mining operation. Even though the show doesn't feature the Big Nugget Mine anymore, Parker explained on Reddit that he never sold the mine. Instead, he leases it to a company called Constantine, and even though he loses money on the maintenance, he refuses to sell it because of sentimental value.
According to the Dawson City, Canada website, the show is now filmed in the Klondike Region of Canada, just outside of Dawson City itself. The website also describes Dawson City as "the heart of the world-famous Klondike Gold Rush" in the late 19th century, and from 1896 to 1899, $29 million was mined from Dawson. Apparently that wasn't all that was in the ground, and Rick Ness, Tony Beets, and Parker continue to mine the land to this day.
Parker seems to prefer working in Dawson City, and he explained in an interview that one of his all-time career highlights was the first time he came to the historic mining town.
The Yukon area is paradise for Parker Schnabel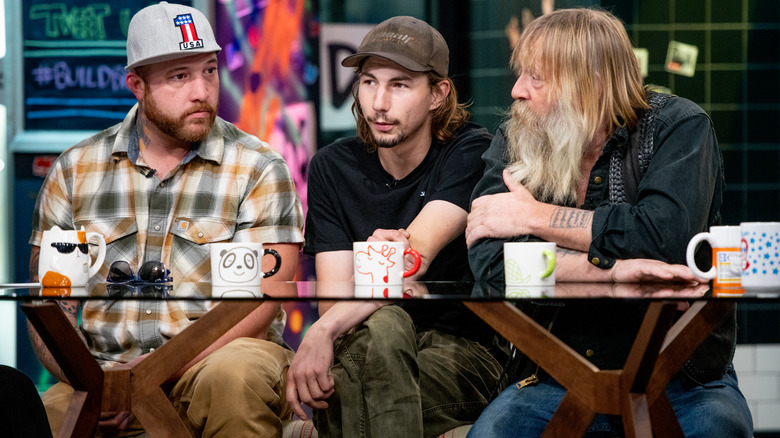 Roy Rochlin/Getty Images
In an interview with The Malestrom, Parker Schnabel was asked what the highlight of his career was so far, and Schnabel said it was his first time visiting Dawson. "It's just a wonderful mining community that's made up of some of the best people in the world," Schnabel said, "and I'm really glad to have become — or feel like I'm becoming — a part of that." He then followed that up by pointing out that, even after years working in the Yukon, he still feels like an outsider in the area.
Schnabel looked into other parts of the world for new gold deposits. In an interview with Entrepreneur, he explained the whole point of his industry is to take something out of the ground that can't be replaced, so his job is to put himself out of business unless he finds new land to mine. However, his attempts to move into other claims outside of the Yukon have mostly turned into dead ends. 
At the end of Season 4, Parker bought a claim in Australia, but nothing ever came from that. In a thread in the u/goldrush subreddit, u/Seanacey2k asked what happened to that claim, and Schnabel responded that COVID got in the way, and he pretty much abandoned everything in Australia. Meanwhile, as impossible as it seems, the Yukon seems to keep producing enough gold that they continue to mine the Dawson area every season.